DAILY MOTIVATIONAL QUOTES YOU NEED IN 2019
fear is a liar
don't fear failure. fear being in the exact same place as you are today.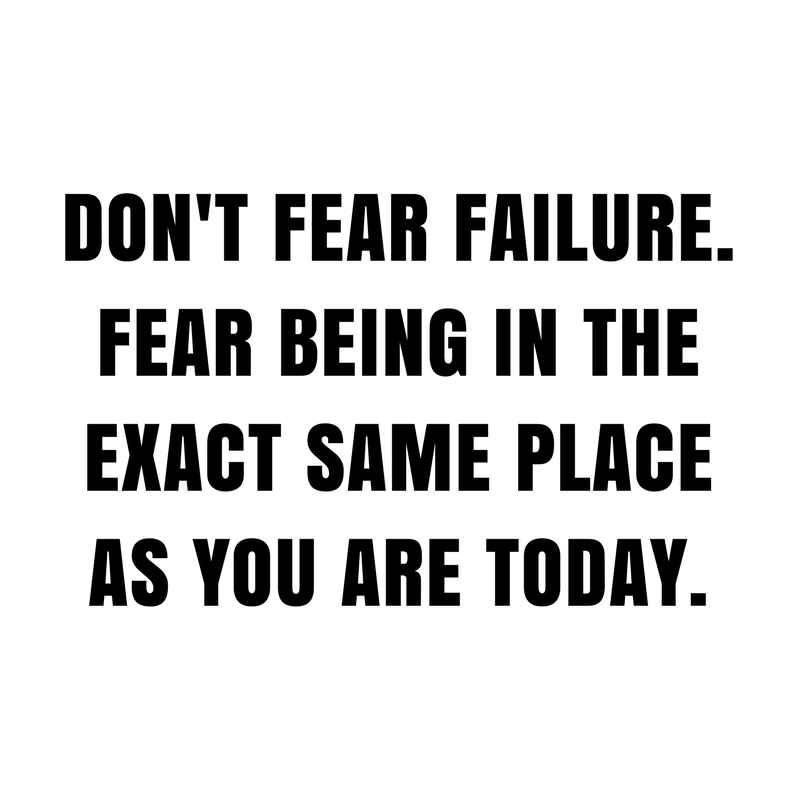 fear is an idea-crippling, experience-crushing, success stalling inhibitor inflicted only by yourself. stephanie melish
your potential is endless, go do what you were created to do.
we are not some casual and meaningless product of evolution. each of us is the result of a thought of god. each of us is willed. each of us is loved. each of us is necessary. pope benedict xvi
god didn't add another day in your life because you needed it, he added it because someone out there needs you.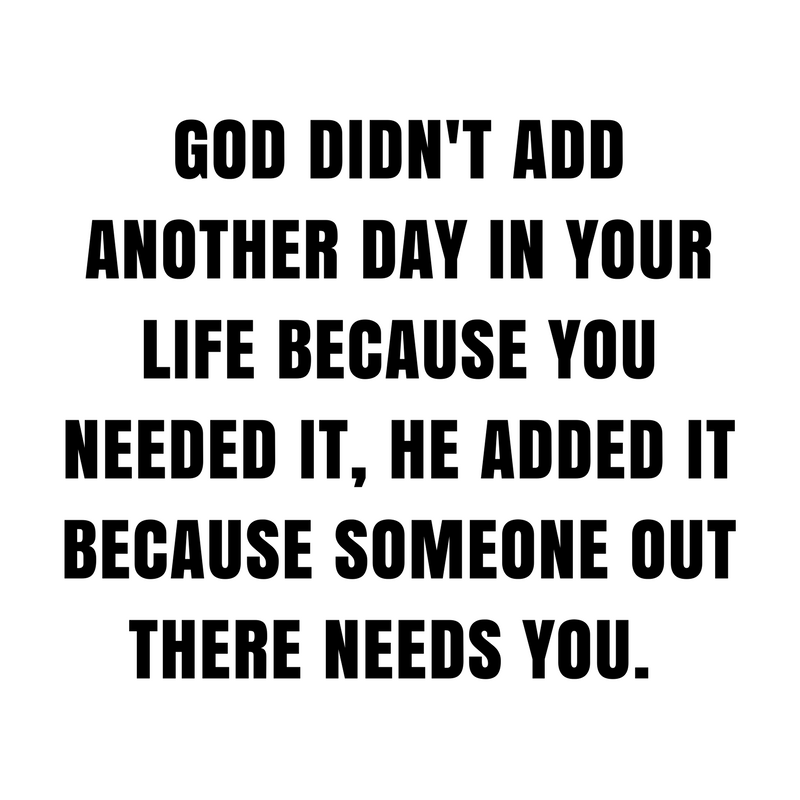 your value doesn't decrease based on someone's inability to see your worth.
if opportunity doesn't knock – build your own damn door.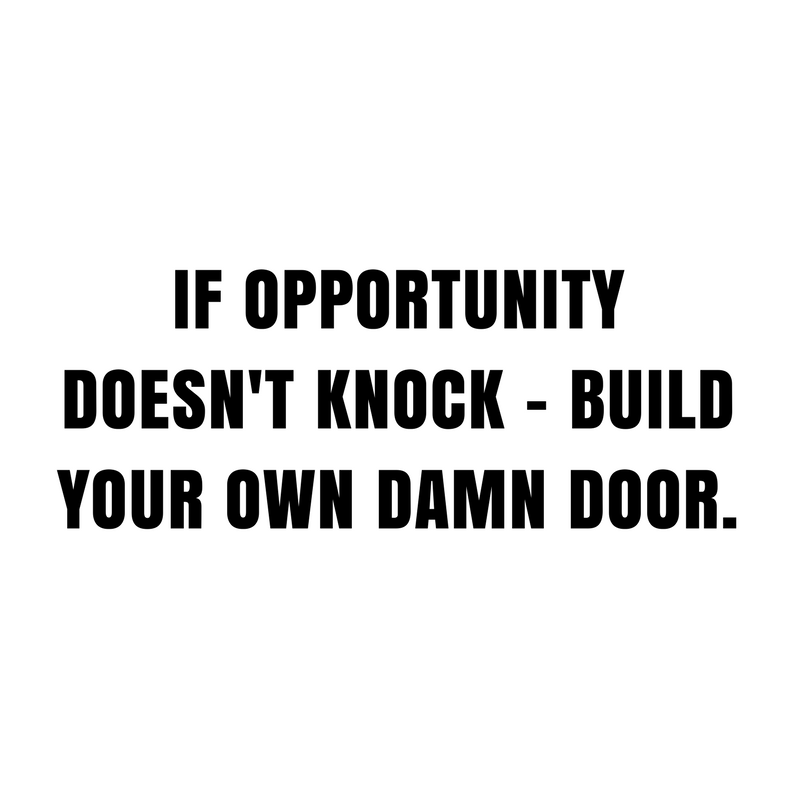 your calling is meant for you, not everyone else. everybody may not get it, and that's okay. it's not for them. they weren't designed for this. you were. god didn't place it in their heart. he placed it in yours. if we left the plans and purposes of our life in the hands of people our entire life would be conformed to what people want to see instead of who god made us to be, and that's just no way to live. britney moses
you have to learn the rules of the game. and then you have to play it better than anyone else. albert einstein