There is no greater love than what I feel for you. No sweeter song, no heart so true.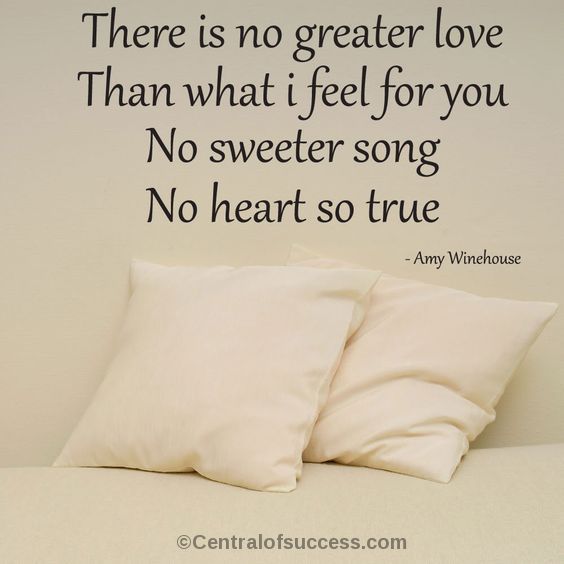 I love my eyes when you look into them. I love my name when you say it. I love my heart when you touch it. I love my life when you are in it.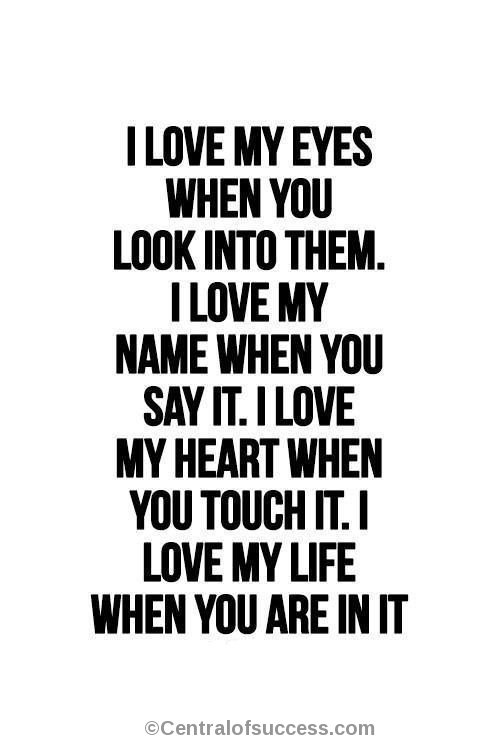 Because I'm a dreamer, and you're a dream.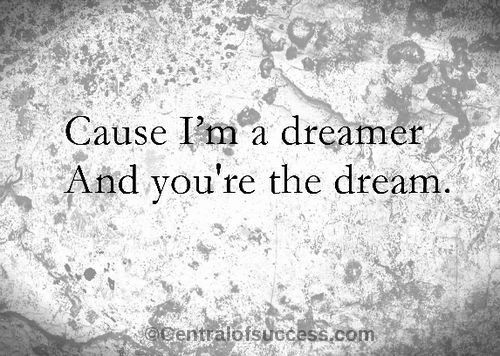 Kissing burns 6.4 calories a minute. Wanna workout?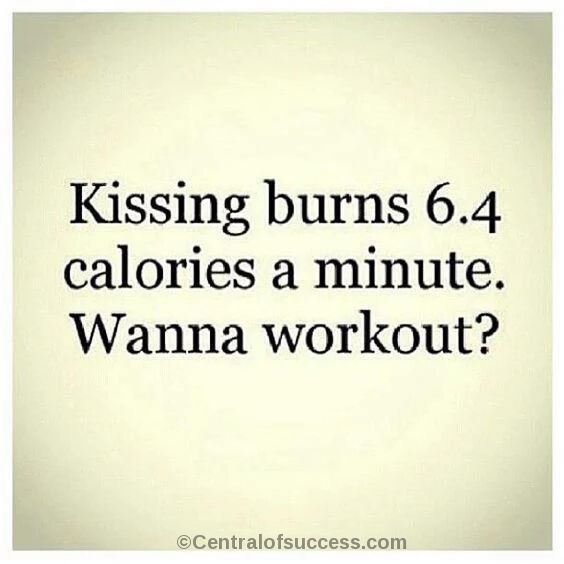 I got lost in him, and it's the kind of lost that's exactly like being found.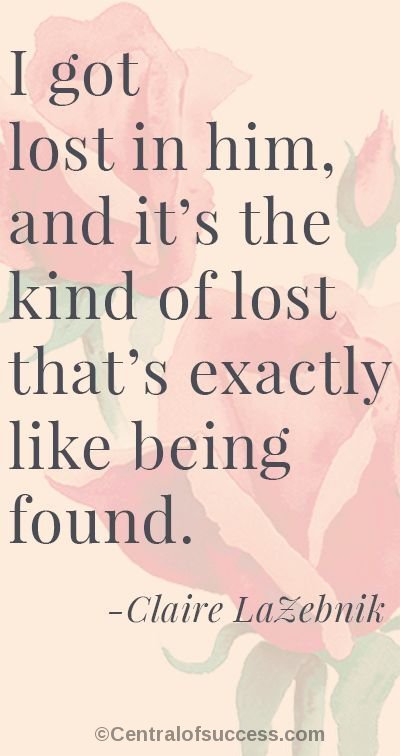 It's not what I feel for you; it's what I don't feel for anyone but you.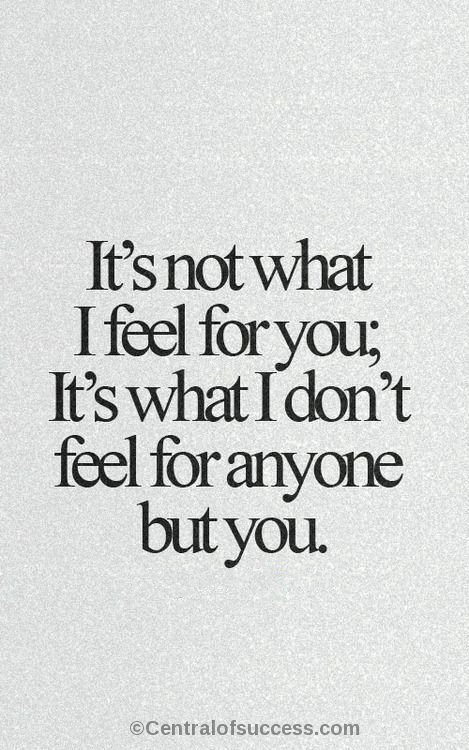 My dear, our souls met long before our eyes did.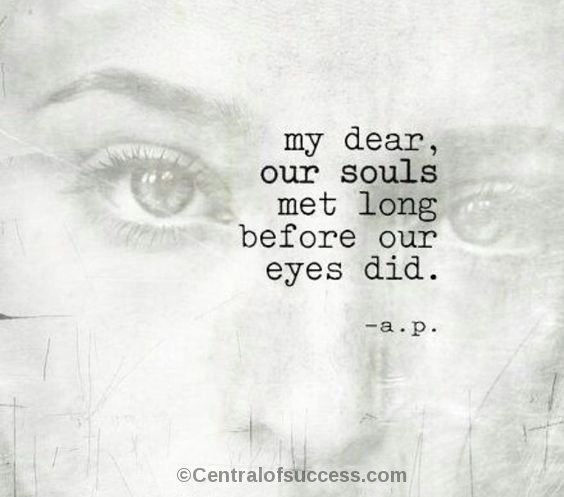 I cannot lose you, because if I ever did, I'd have lost my best friend, my soul mate, my smile, my laugh, my everything.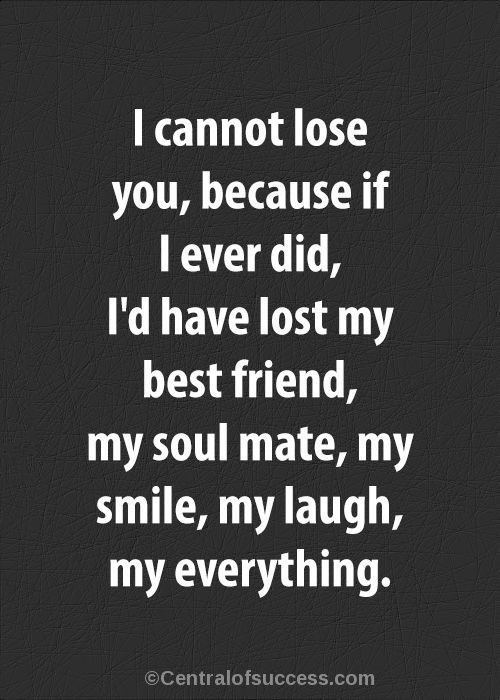 Meeting you was like listening to a song for the first time and knowing it would be my favorite.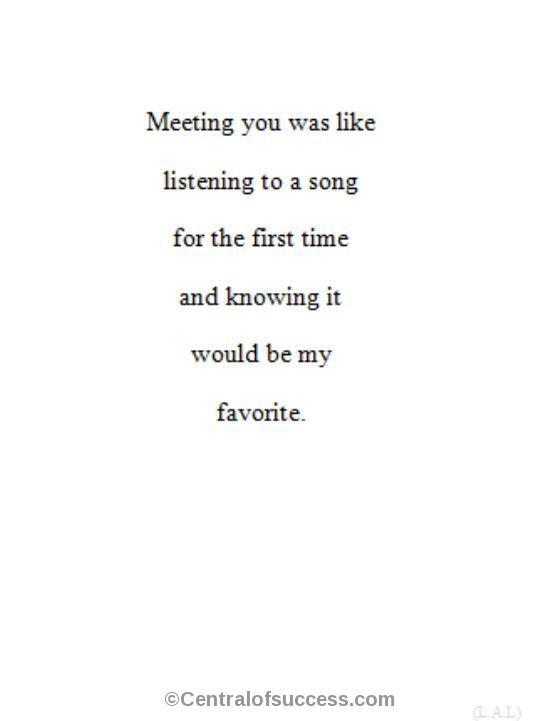 He broke down her walls without her even noticing. And when he rebuilt the walls he added windows to let the sunshine in.