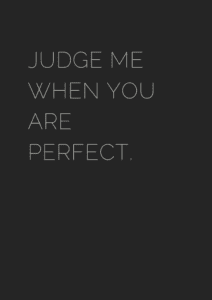 Judge me when you are perfect.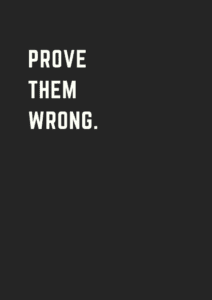 Prove them wrong.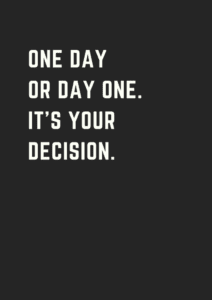 One day or day one. It's your decision.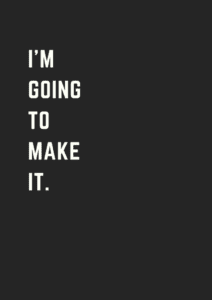 I'm going to make it.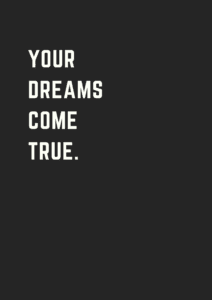 Your dreams come true.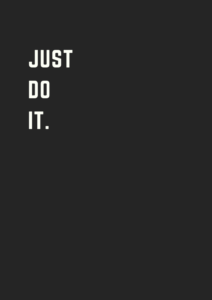 Just do it.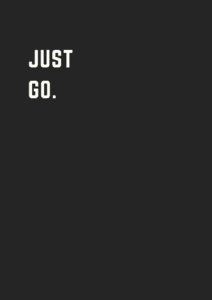 Just go.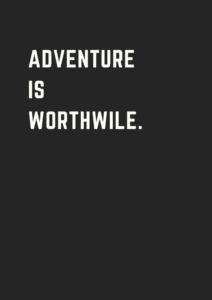 Adventure is worthwhile.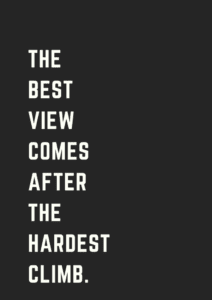 The best view comes after the hardest climb.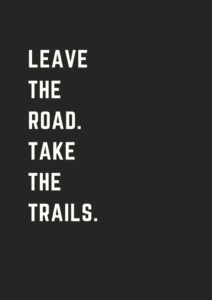 Leave the road, take the trails.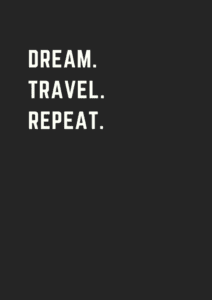 Dream. Travel. Repeat.