Like and share our beautiful collection of Loneliness quotes and sayings with images.
Best Loneliness Quotes
"Loneliness expresses the pain of being alone and solitude expresses the glory of being alone." — Paul Tillich
"Sometimes it's better to be Alone.. Nobody can hurt you." — Anonymous
"The loneliest moment in someone's life is when they are watching their whole world fall apart, and all they can do is stare blankly." — F. Scott Fitzgerald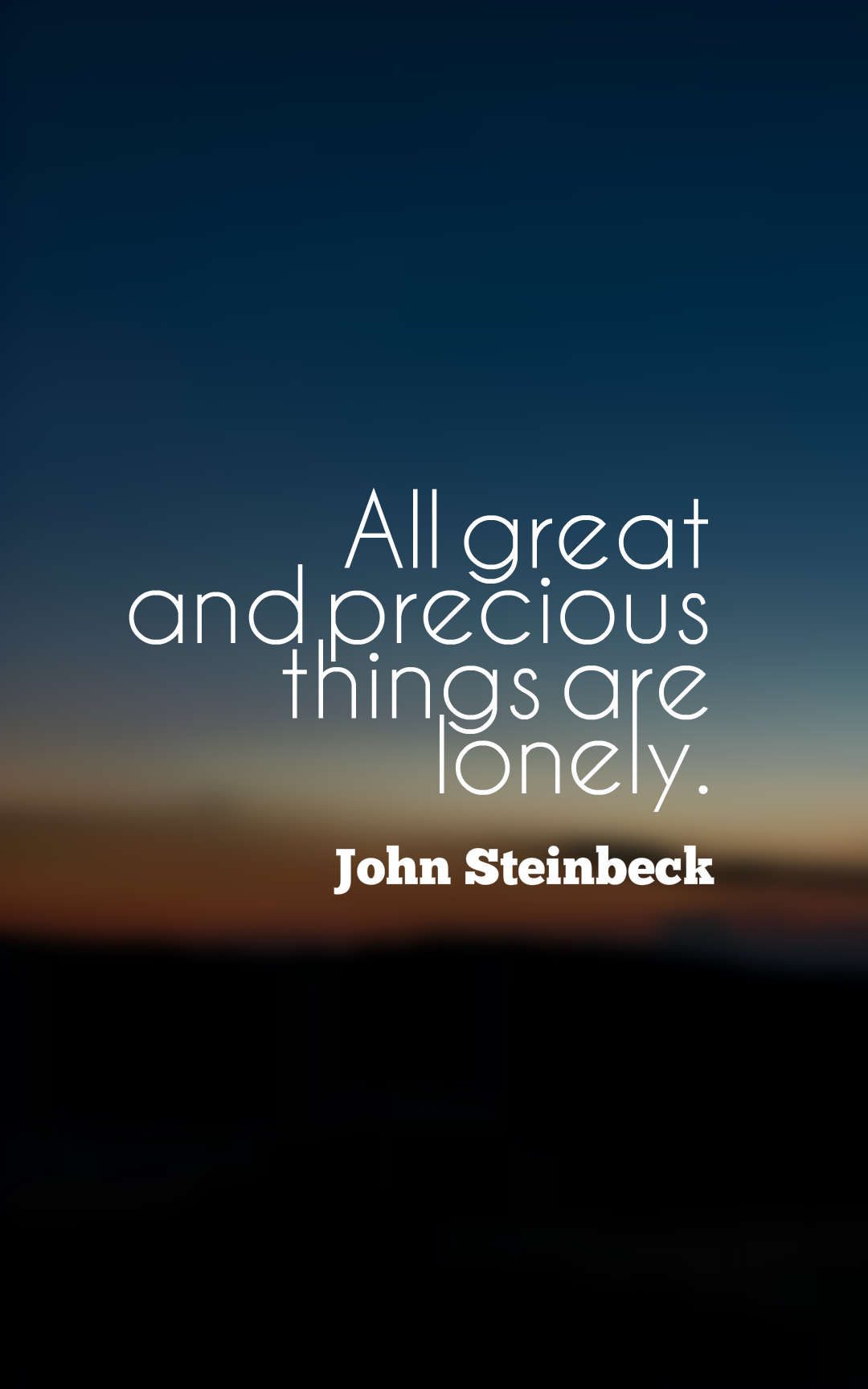 "Solitude is pleasant. Loneliness is not." — Anna Neagle
"Being Ignored. Worst feeling ever." — Anonymous
"Remember: the time you feel lonely is the time you most need to be by yourself. Life's cruelest irony." — Douglas Coupland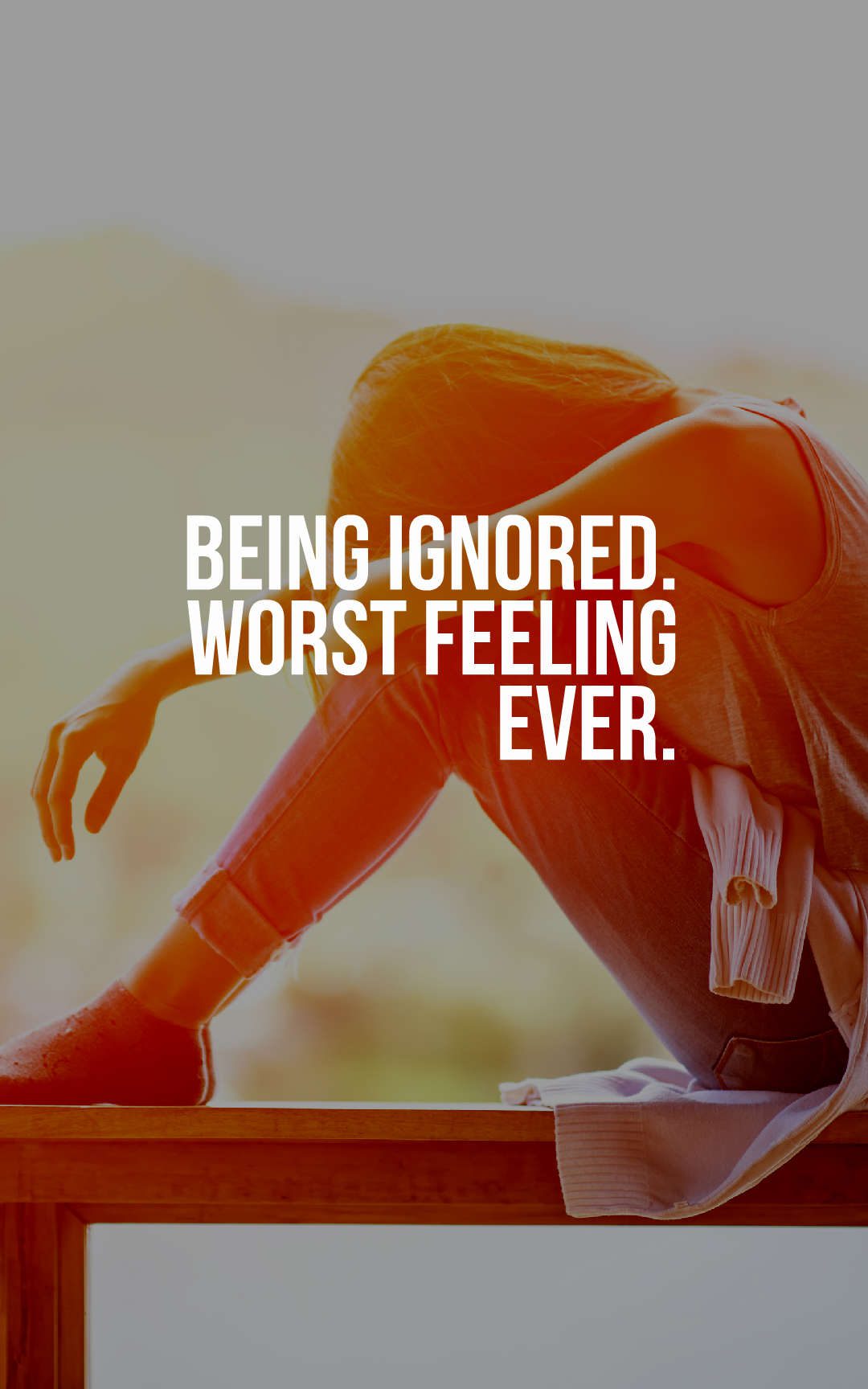 "Forget sex or politics or religion, loneliness is the subject that clears out a room." — Douglas Coupland
"Sometimes you need to be alone. Not to be lonely, but to enjoy your free time being yourself." — Anonymous
---
40 Fake People Quotes And Sayings With Images
---
"The worst part of holding the memories is not the pain. It's the loneliness of it. Memories need to be shared." — Lois Lowry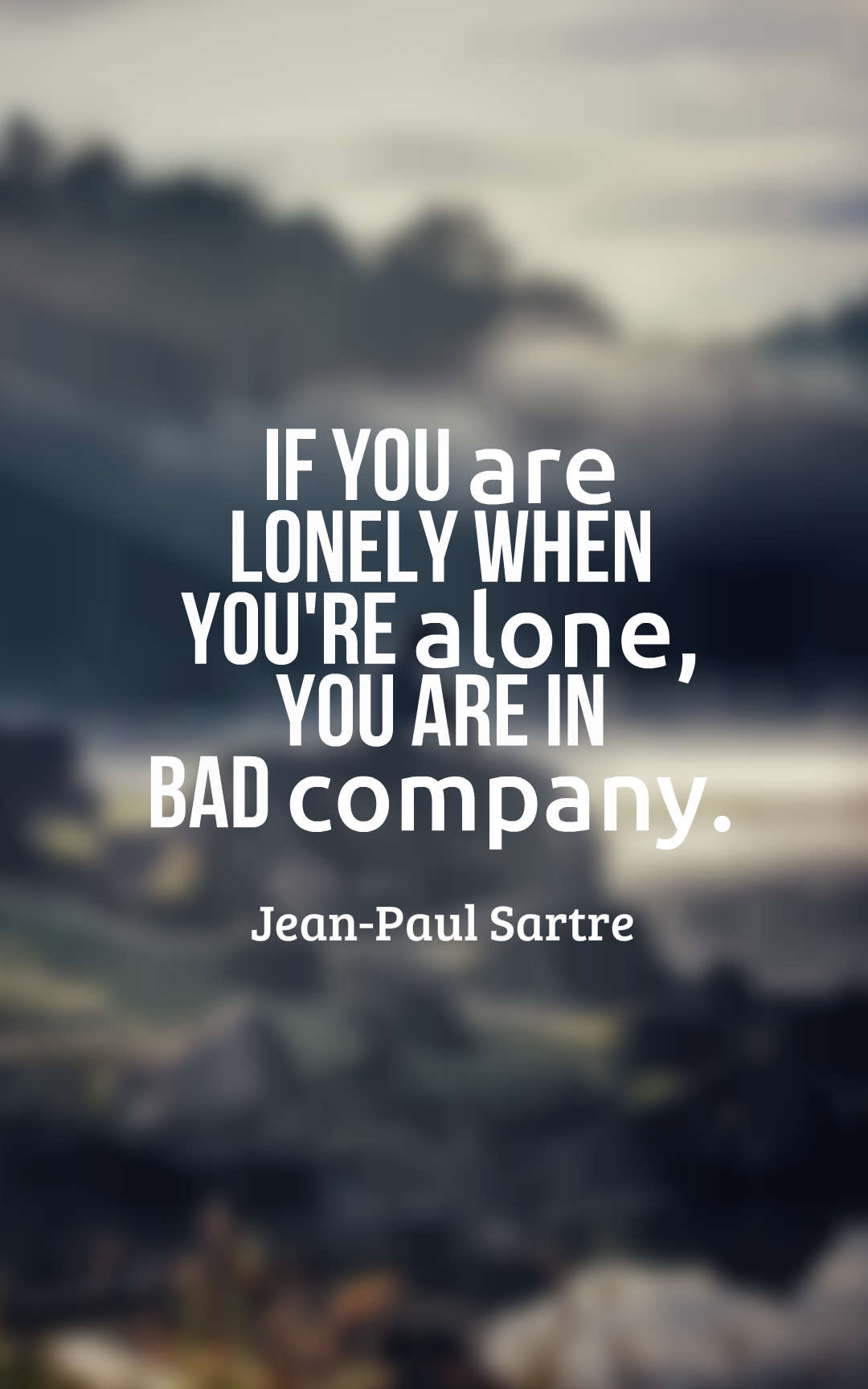 "Solitude is fine but you need someone to tell that solitude is fine." — Honoré de Balzac
"Sometimes I feel so lonely in this world, like I don't belong anywhere or with anyone." — Anonymous
"Loneliness comes with life." — Whitney Houston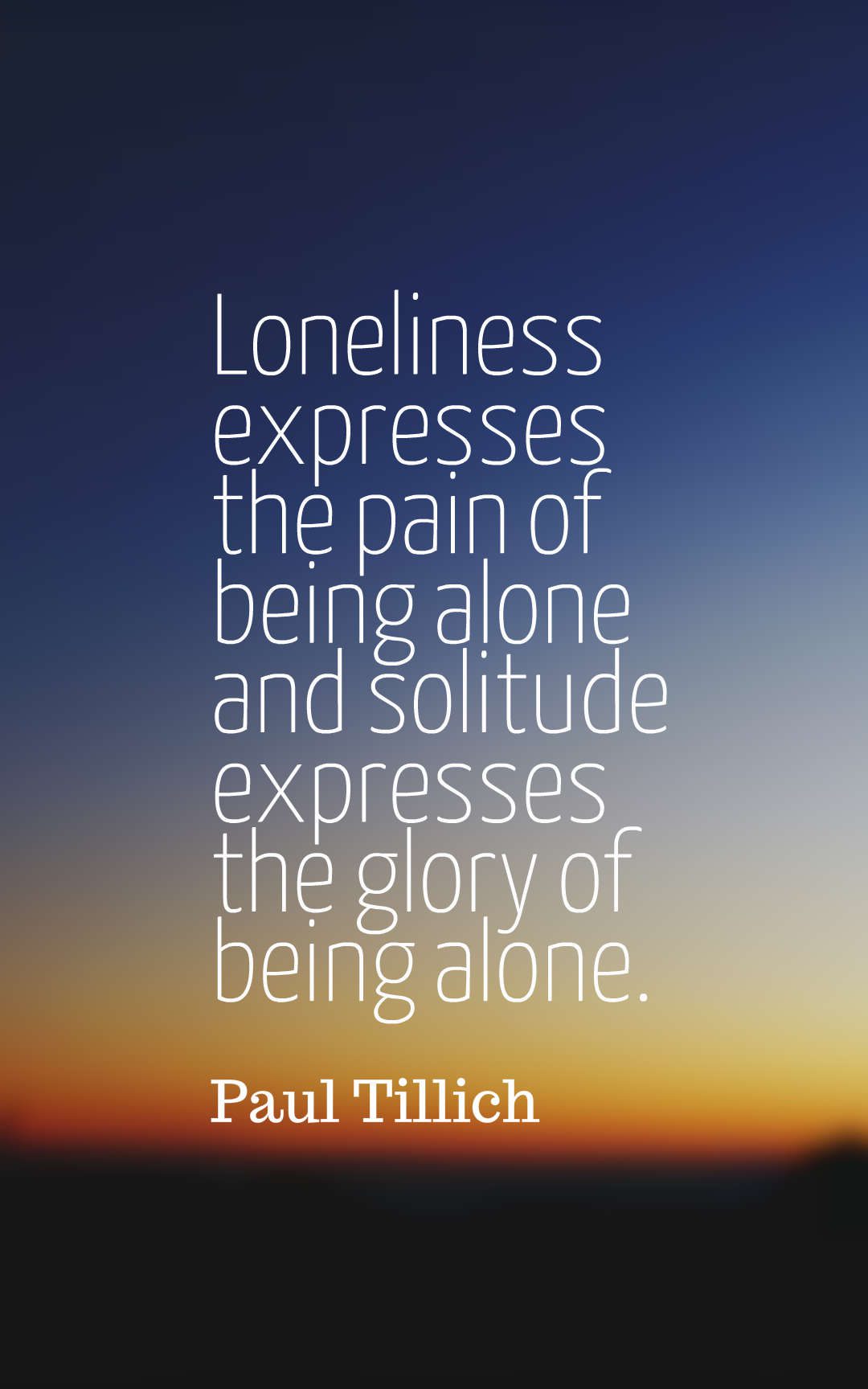 "All great and precious things are lonely." — John Steinbeck
"Lonely is not a feeling when you are alone. Lonely is a feeling when no one cares." — Anonymous
"The surest sign of age is loneliness." — Annie Dillard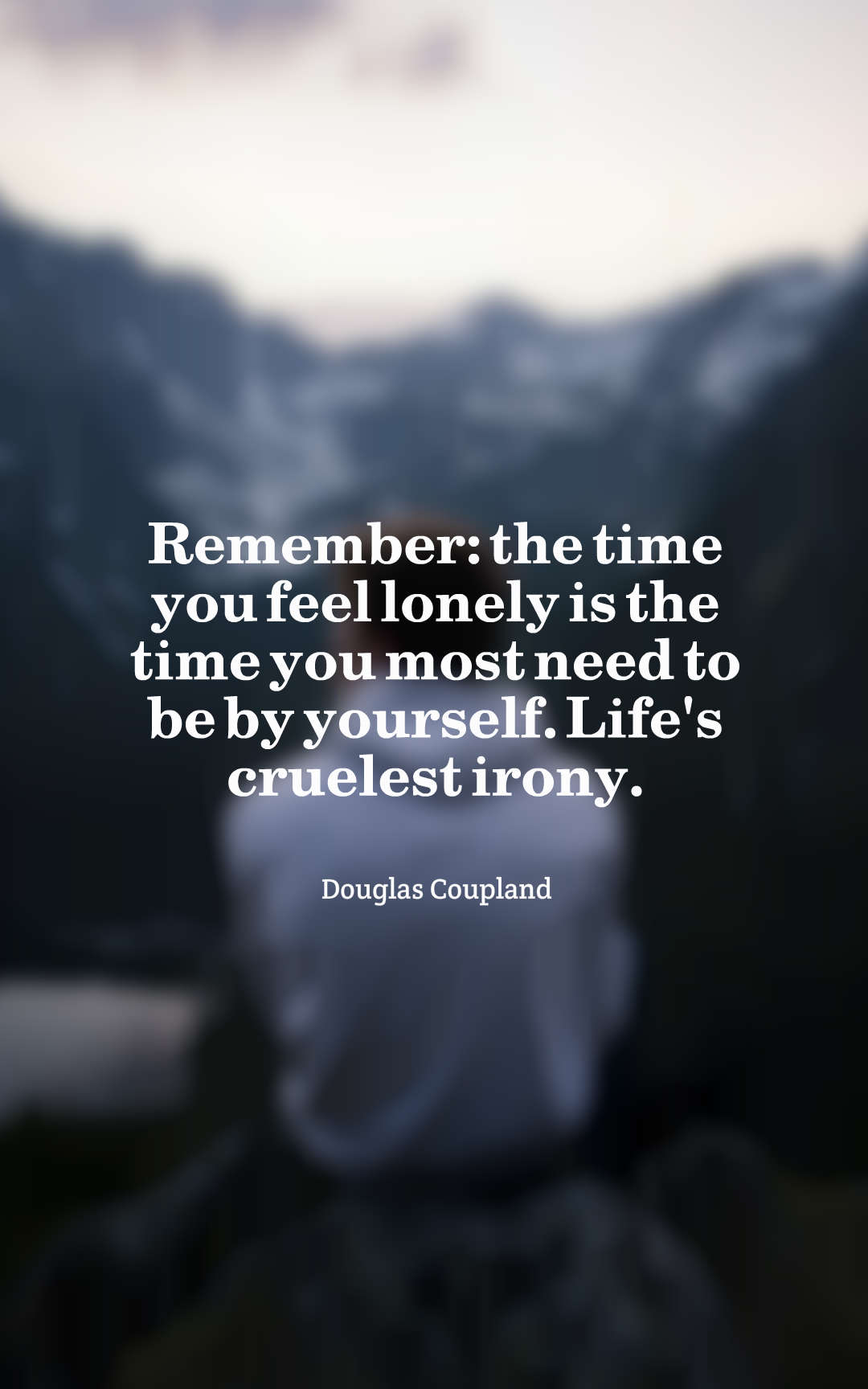 "The trouble is not that I am single and likely to stay single, but that I am lonely and likely to stay lonely." — Charlotte Brontë
"It is strange how the presence of additional people can make you feel more alone." — James Alan Gardner
---
36 Sad Missing Someone Quotes With Images
---
"There is no loneliness like that of a failed marriage." — Alexander Theroux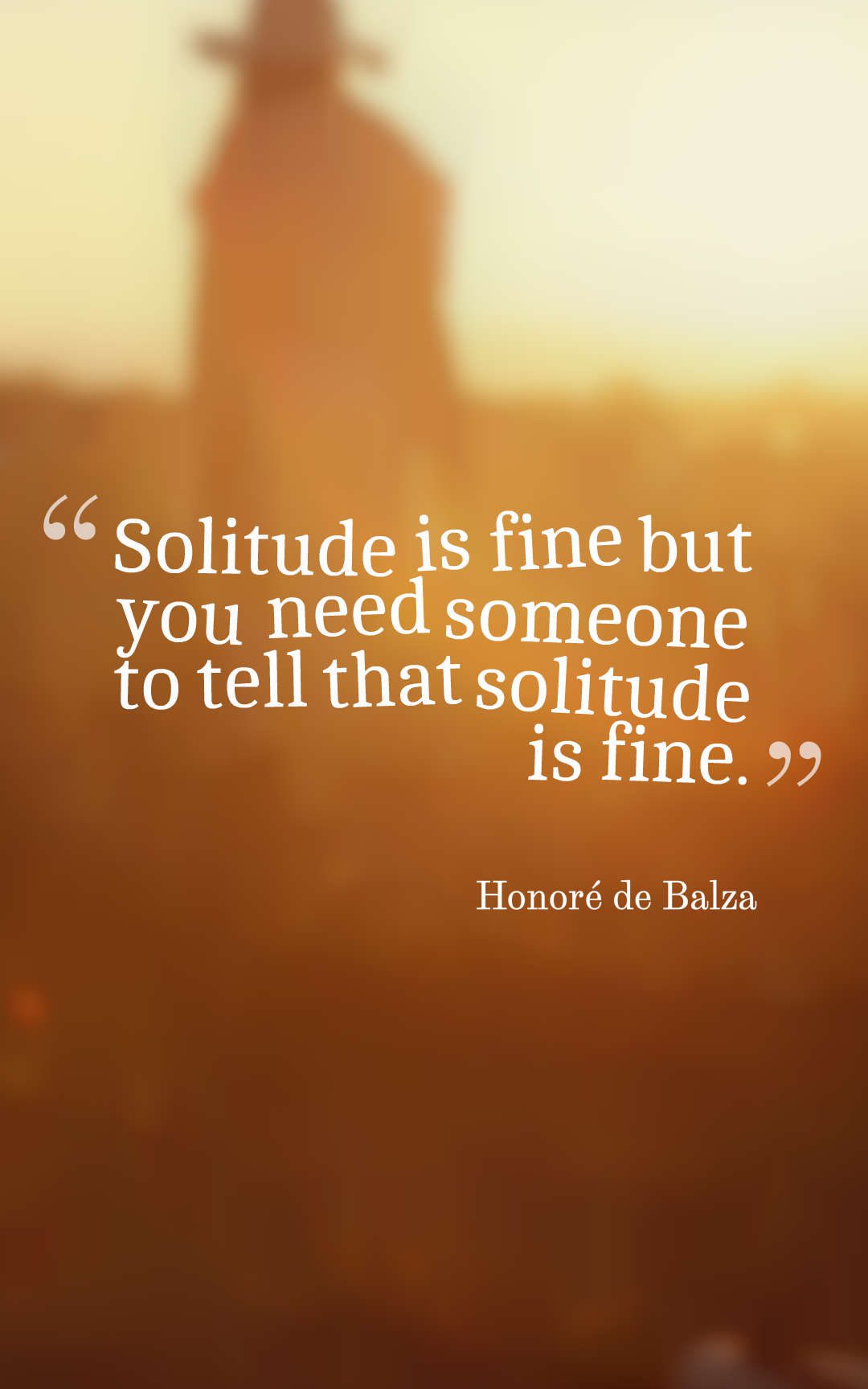 "When you have nobody you can make a cup of tea for, when nobody needs you, that's when I think life is over." — Audrey Hepburn
"behind those fake smiles their lives a lonely heart." — Anonymous
"When everything is lonely I can be my best friend." — Conor Oberst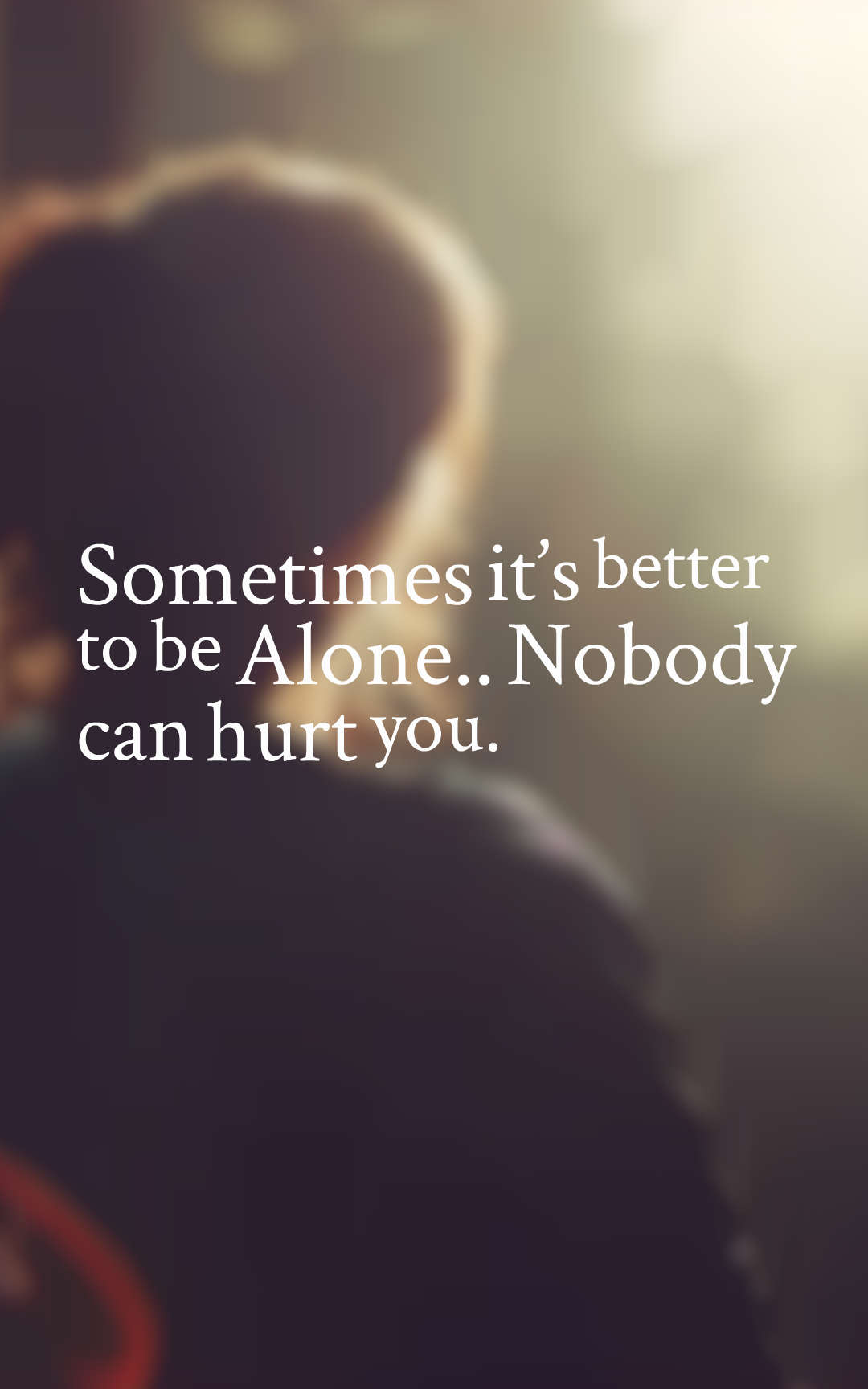 "Even for me life had its gleams of sunshine." — Charlotte Brontë
"When we truly realize that we are all alone is when we need others the most." — Ronald Anthony
"Sometimes it is necessary to be lonely in order to prove that you are right." — Vladimir Putin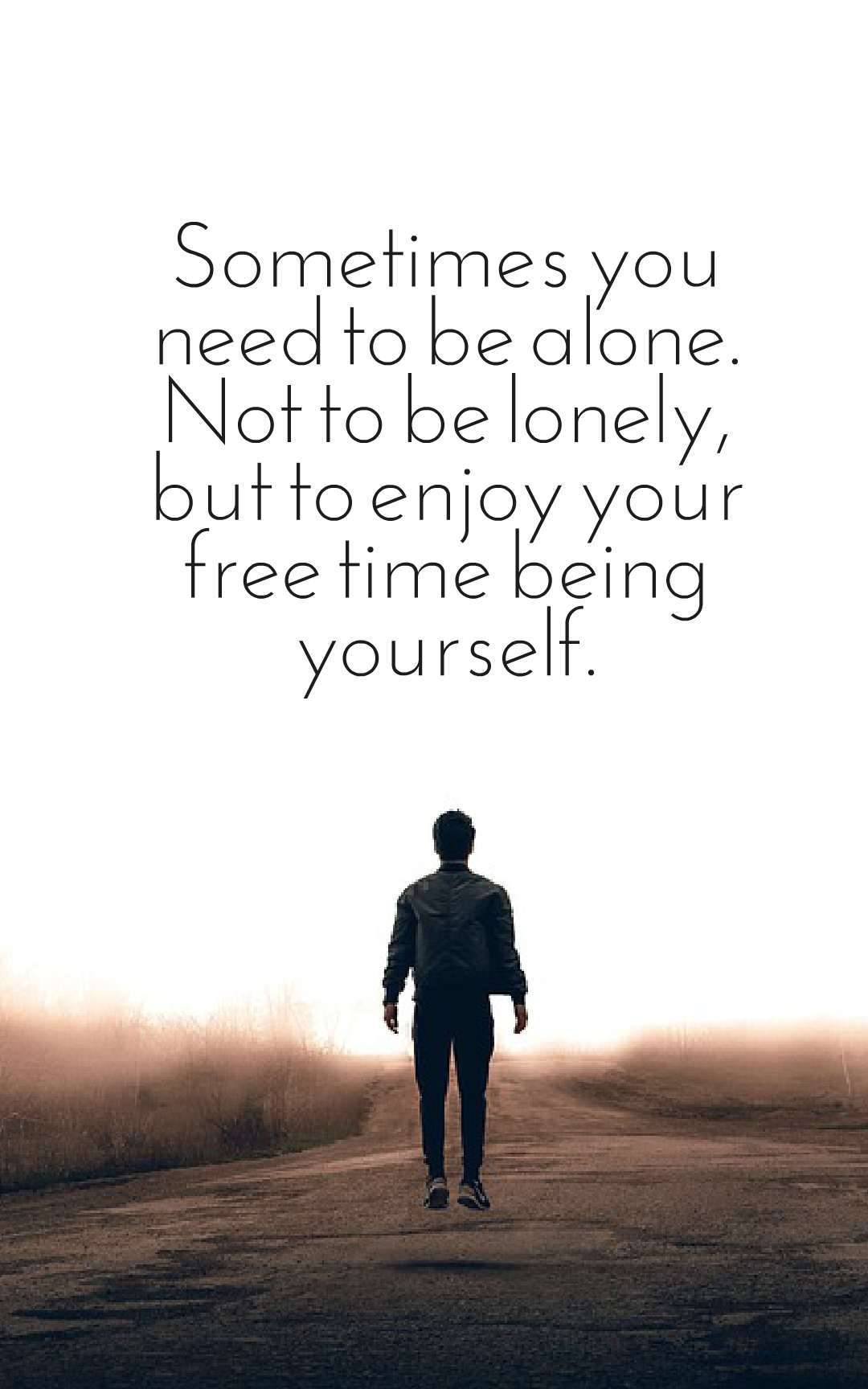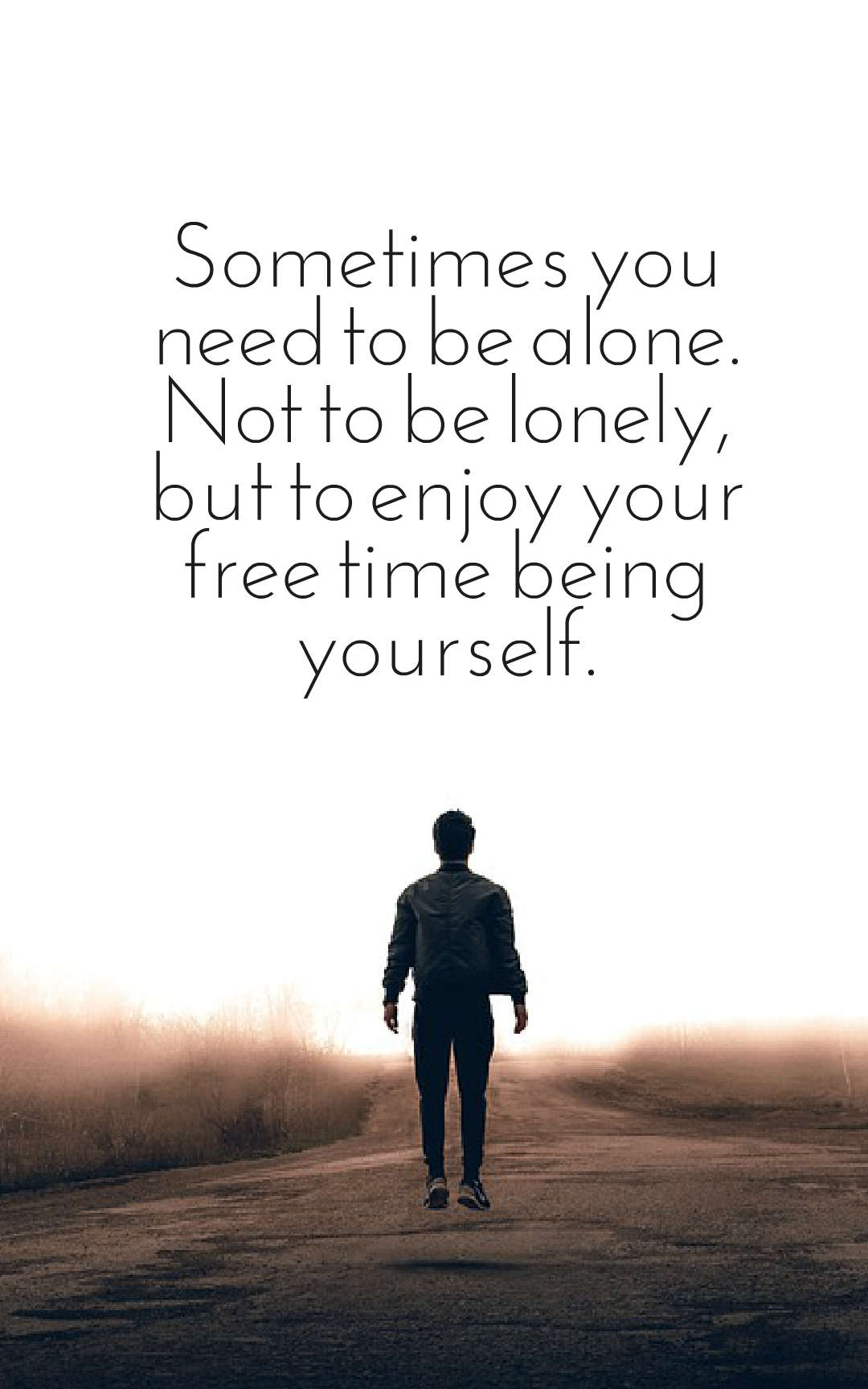 "Some people are just not meant to be in this world. It's just too much for them." — Phoebe Stone
"The worst thing about loneliness is that it brings one face to face with oneself." — Mary Balogh
"The road had the lonely times, but I kept myself busy." — Buck Owens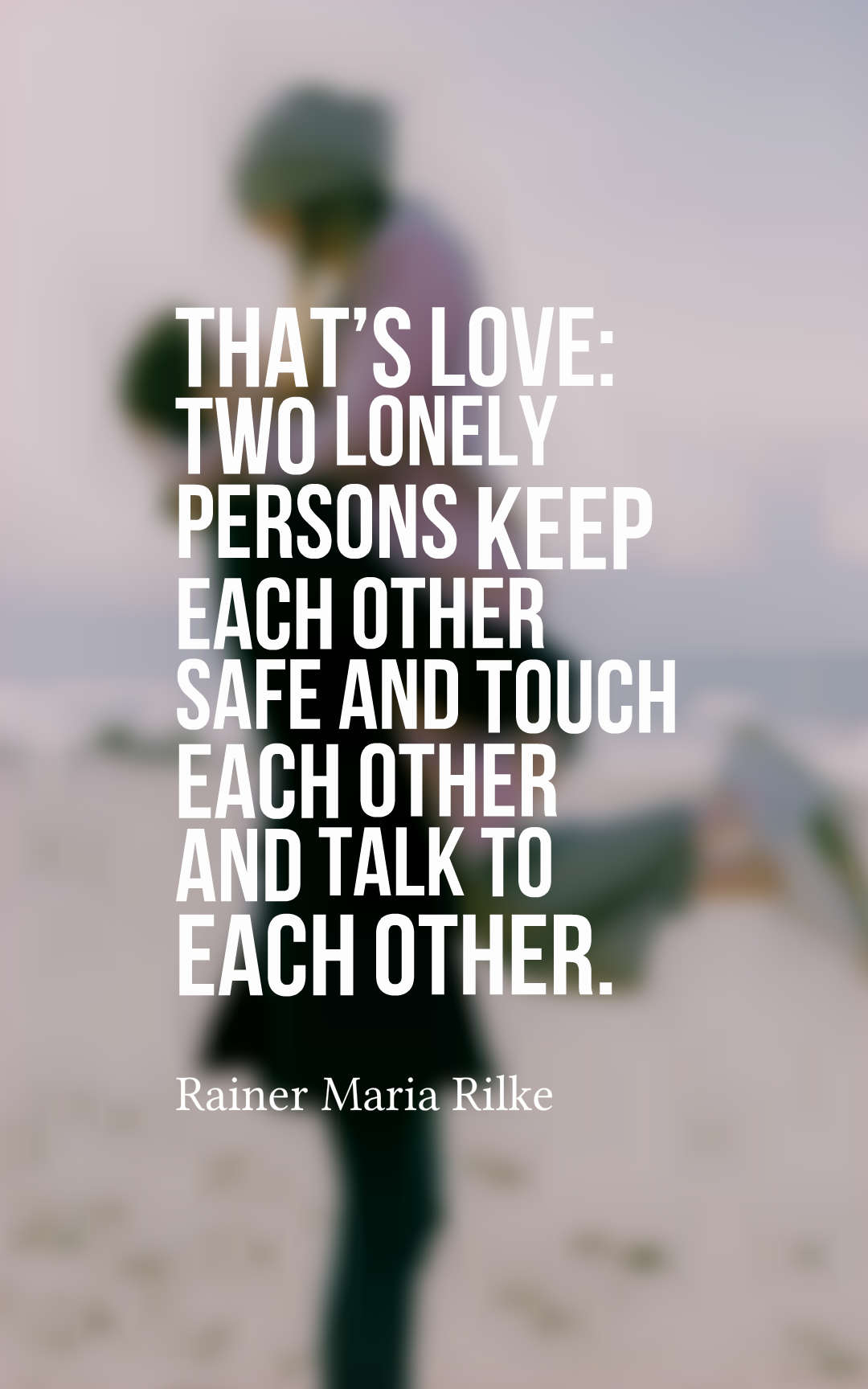 "The loneliness you feel with another person, the wrong person, is the loneliest of all." — Deb Caletti
---
39 Best Jealousy Quotes with Images
---
"t's so lonely when you don't even know yourself.. it's so lonely." — Anthony Kiedis
"If you are lonely when you're alone, you are in bad company." — Jean-Paul Sartre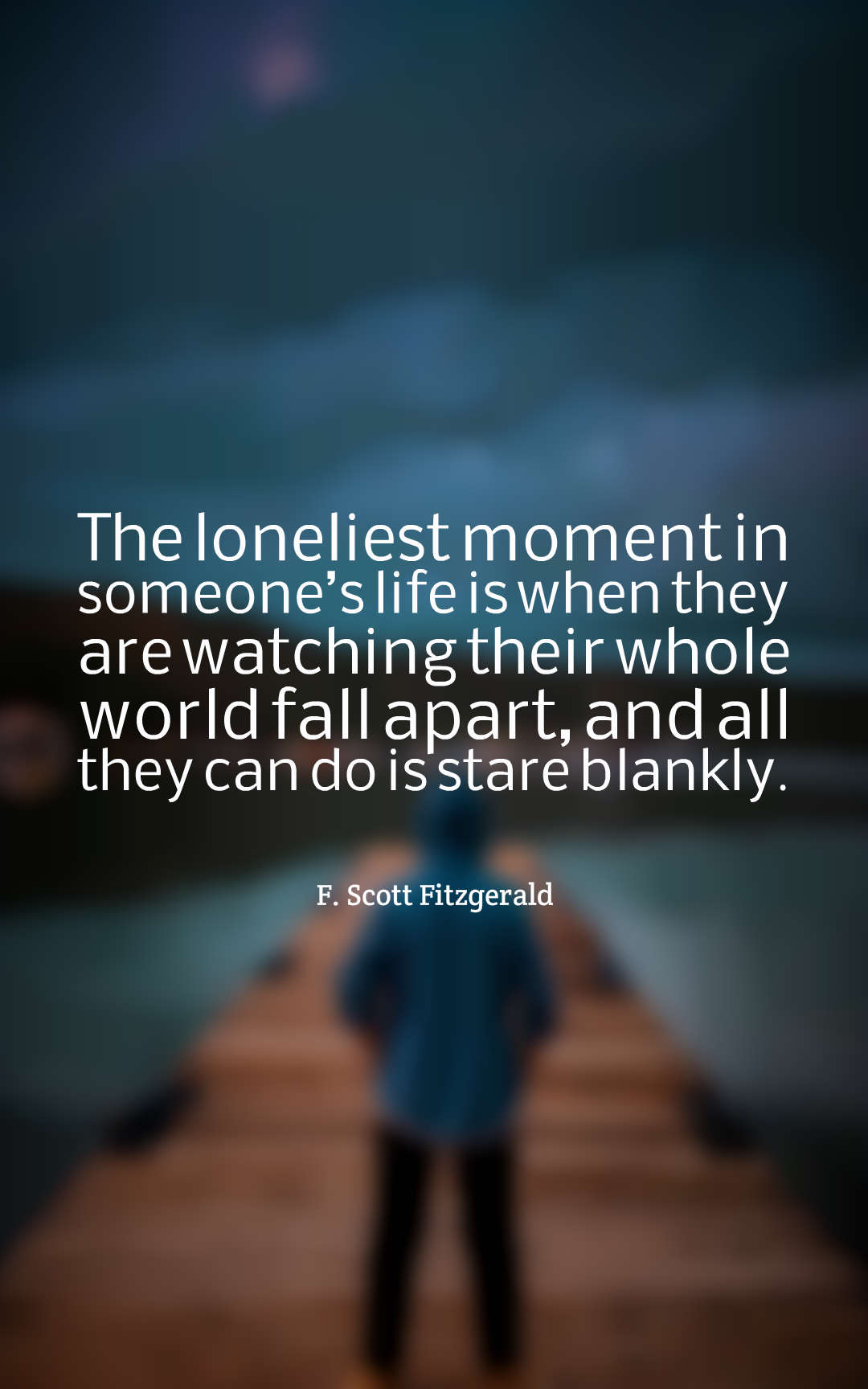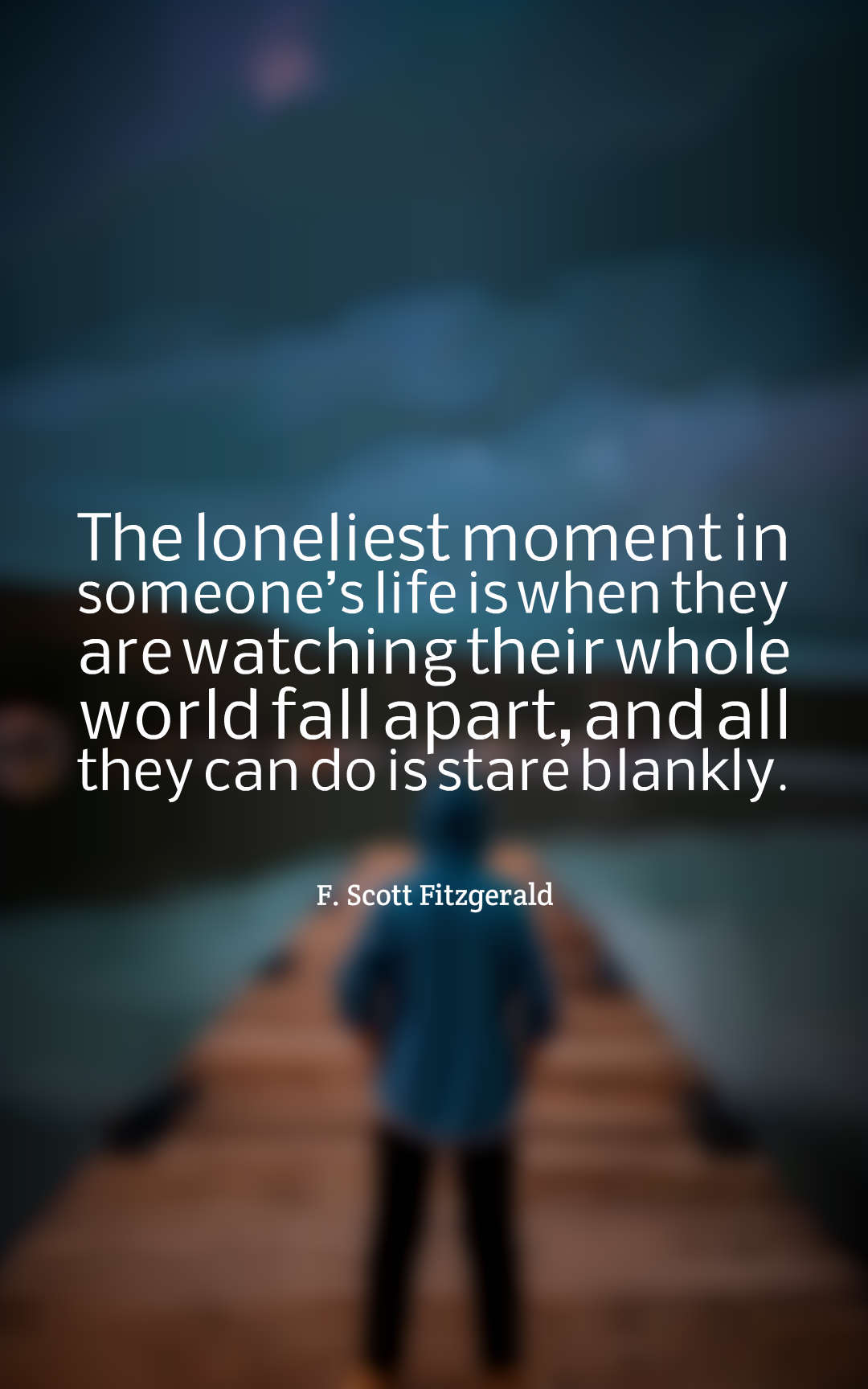 "Loneliness is the poverty of self; solitude is richness of self." — May Sarton
"The most terrible poverty is loneliness and the feeling of being unloved." — Mother Teresa
"You cannot be lonely if you like the person you're alone with." — Wayne Dyer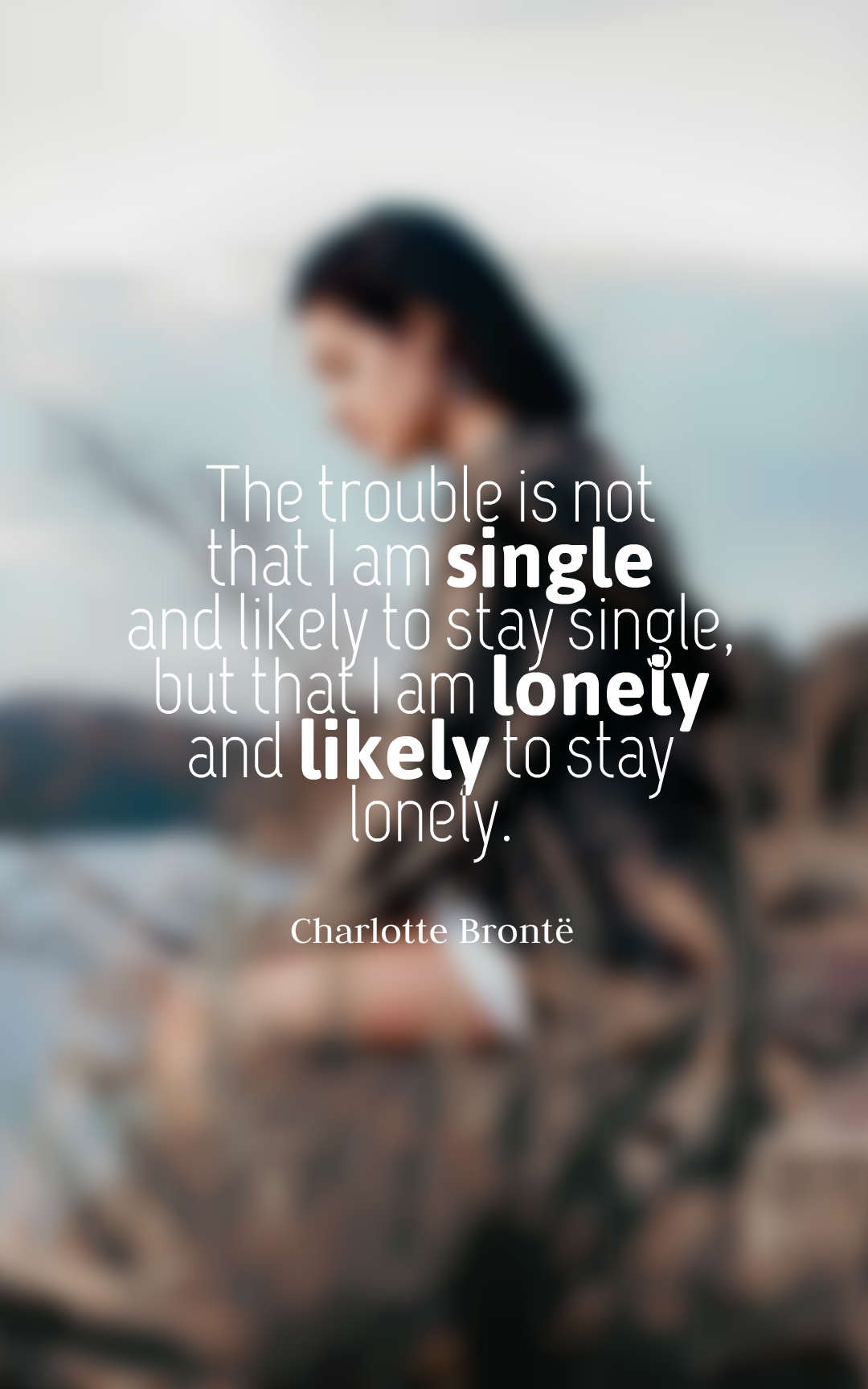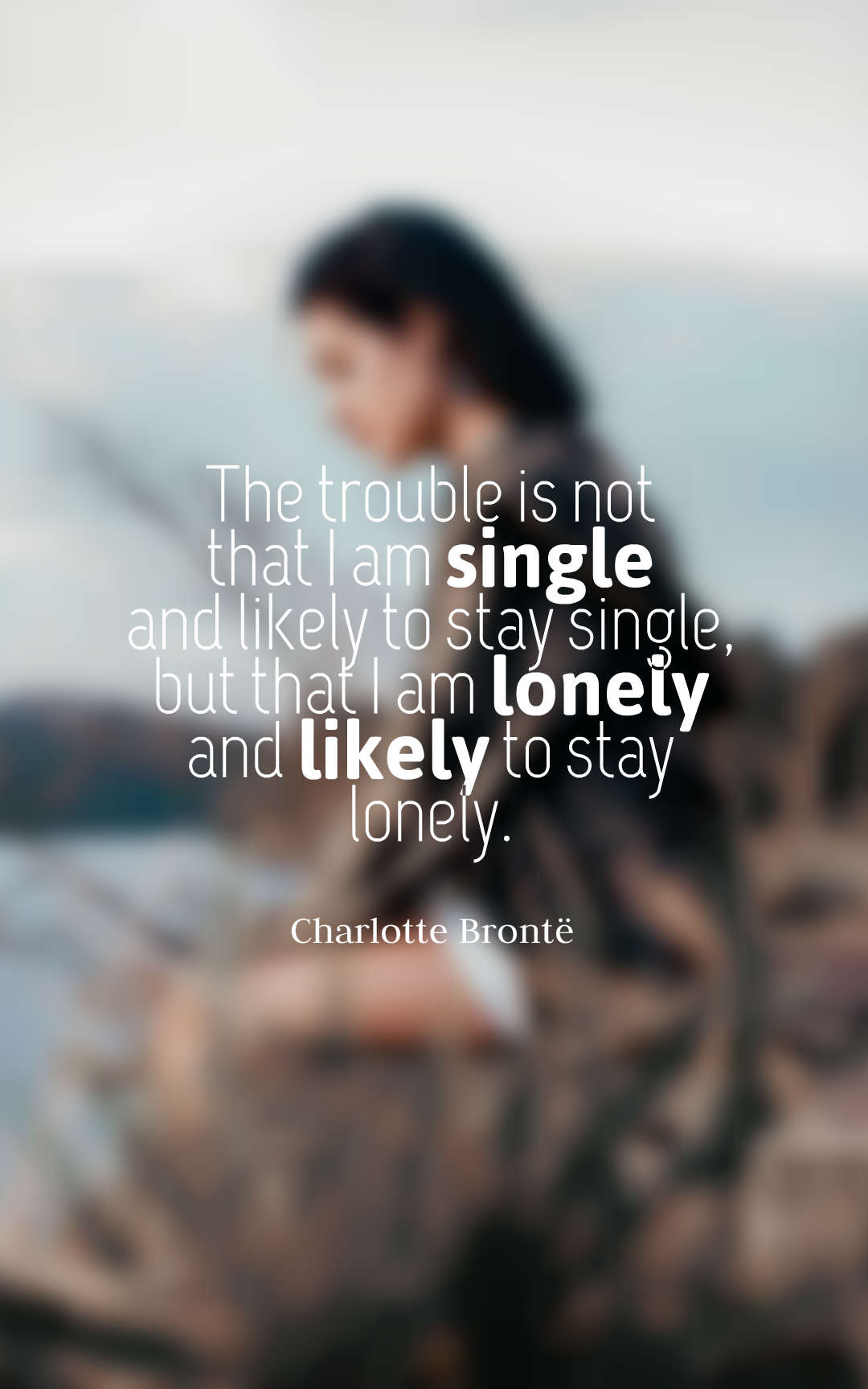 "Lonely was much better than alone." — Toni Morrison
"Loneliness is about the scariest thing out there." — Joss Whedon
"But nothing makes a room feel emptier than wanting someone in it." — Calla Quinn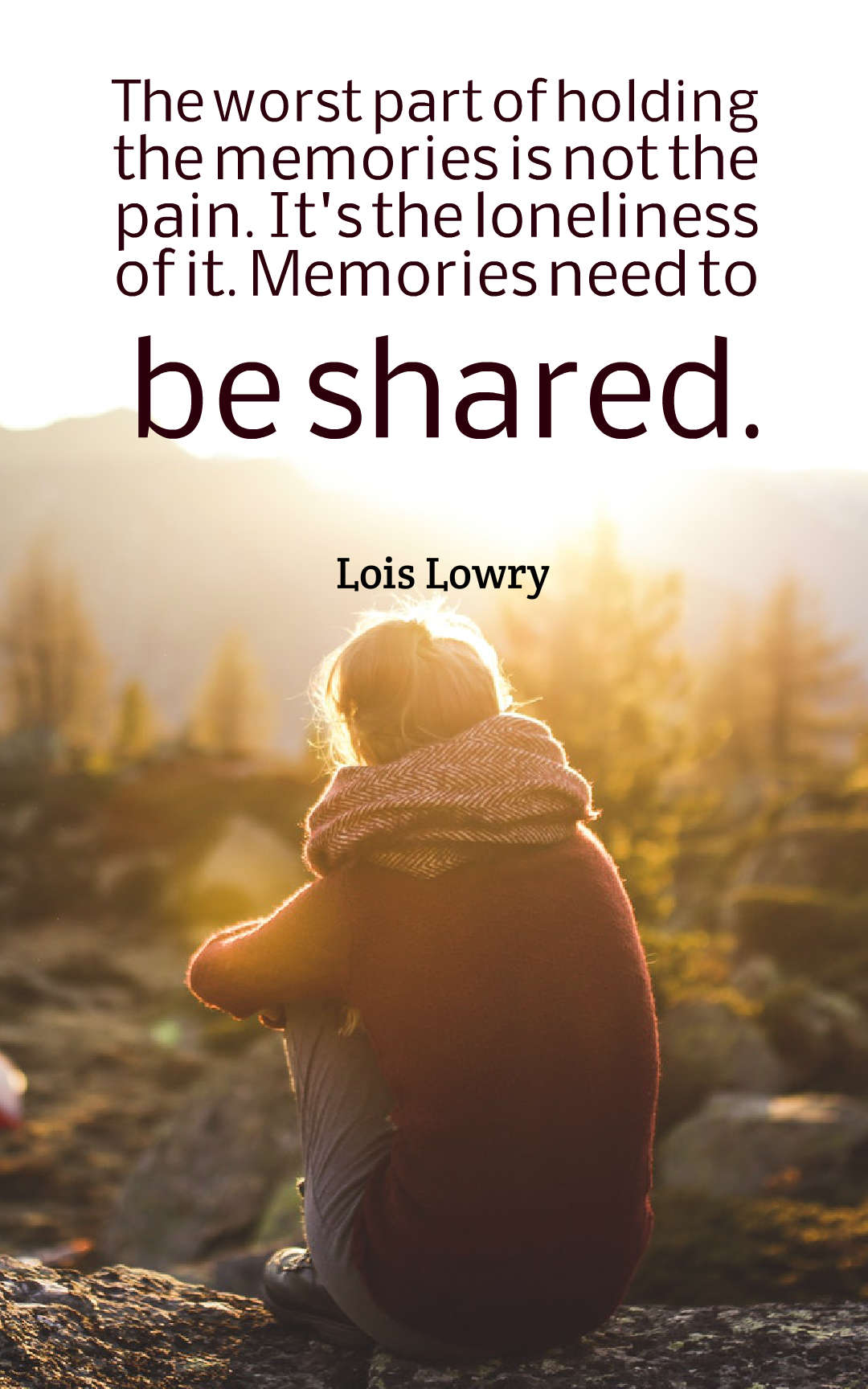 "Love is hard to find, hard to keep, and hard to forget." — Alysha Speer
"Pray that your loneliness may spur you into finding something to live for, great enough to die for." — Dag Hammarskjold
"Sometimes I get real lonely sleeping with you." — Haruki Murakami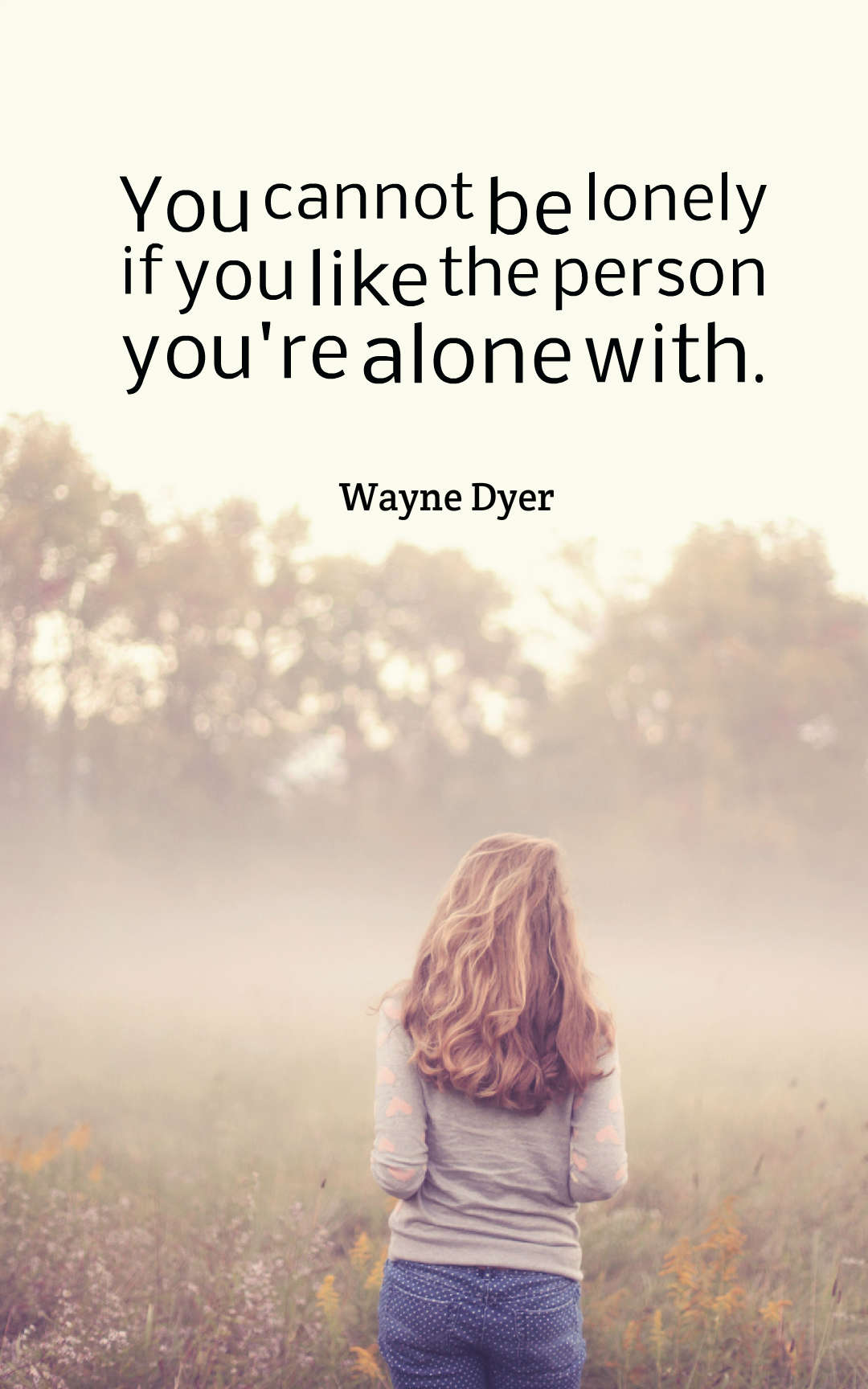 "If you smile when you are alone, then you really mean it." — Andy Rooney
"We are all so much together, but we are all dying of loneliness." — Albert Schweitzer
"Smile and no one will see how broken you are inside." — Anonymous
---
Hopefully you will enjoy these intense and cute collection of Loneliness quotes and sayings. please don't forget to share these quotes.