30+ Best Inspirational Quotes For Strength
Don't Quit, Suffer Now And Live The Rest Of Your Life As A Champion.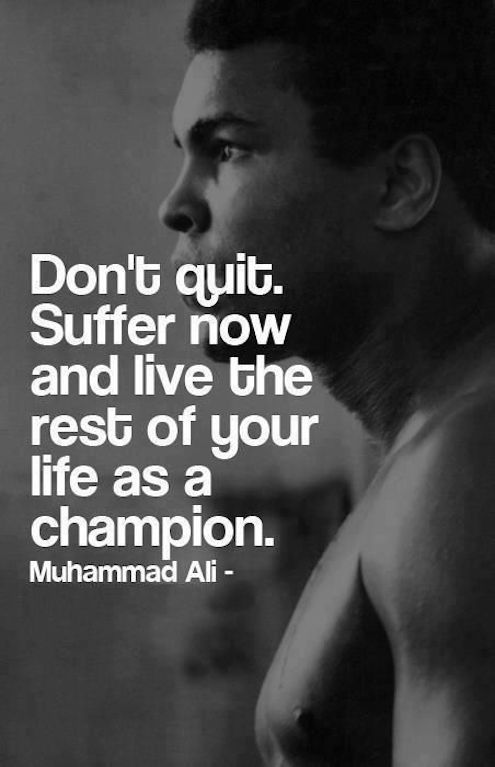 To Change Your Life, You Have To Change Yourself. To Change Yourself, You Have To Change Your Mindset.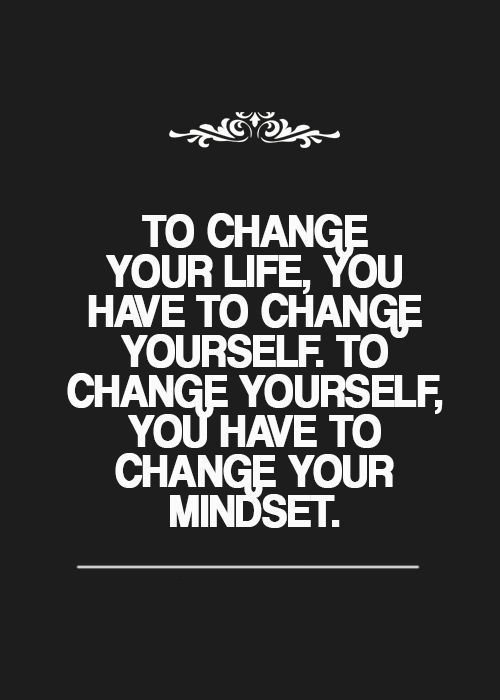 Do You Want To Be Happy? Let Go Of What's Gone. Be Grateful For What Remains And Look Forward To What Is Coming.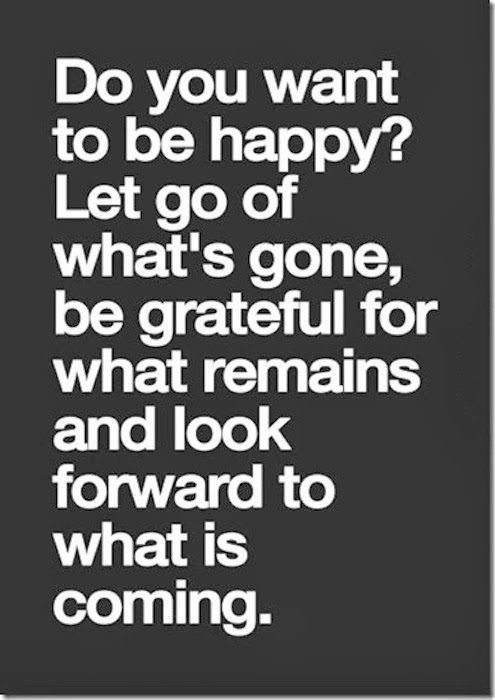 It's Better To Break Your Own Heart By Leaving, Rather Than Having That Person Break Your Heart Every Day You Are With Them.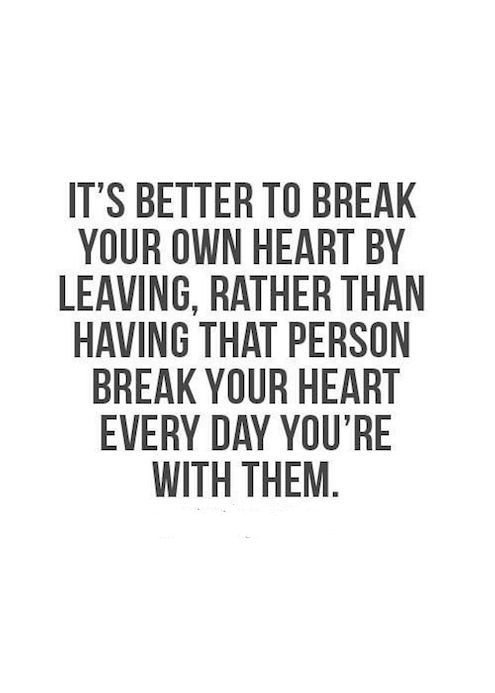 When You Change The Way You Look At Things, The Things You Look At Change.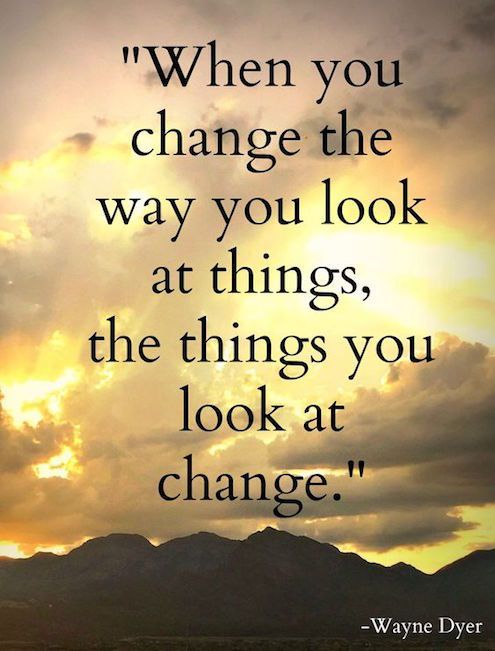 You Never Realized How Strong You Are Until Being Strong Is The Only Choice You Have.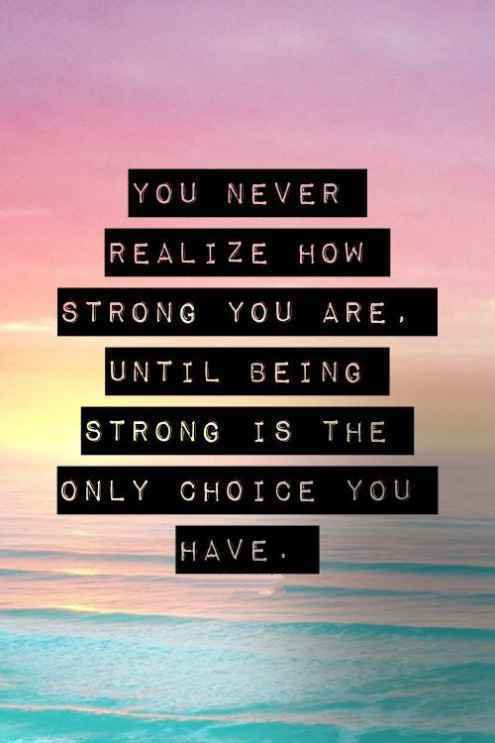 Sometimes The Bad Thing That Happens In Our Lives Put Us Directly On The Path To The Best Thing That Will Ever Happen To Us.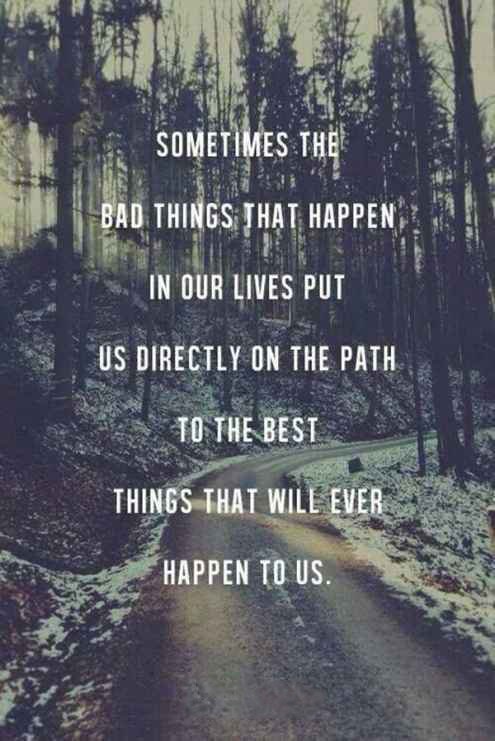 To Change Your Life, You Need To Change Your Priority.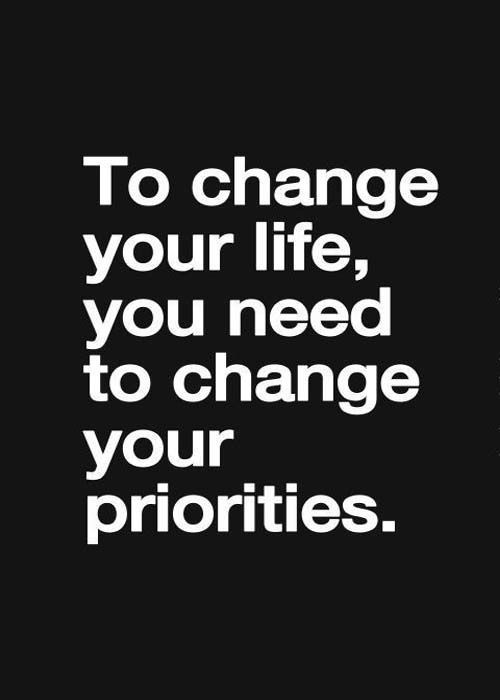 You Have To Be At Your Strongest When You Are Feeling At Your Weakest.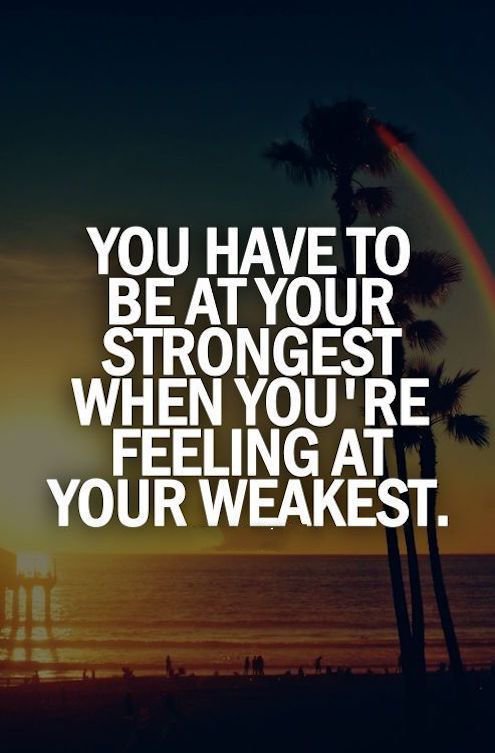 If You Are Not Willing To Learn, No One Can Help You. If You Are Determined To Learn, No One Can Stop You.