Following are the best collection of Be thankful quotes and sayings, wise and inspirational quotes on thanks, thankfulness and being thankful.
Be Thankful Quotes And Sayings
---
"Today be thankful and think how rich you are. Your family is priceless, your time is gold and your health is wealth." — Zig Ziglar
---
"Be thankful for your mistakes. Because they always teach you valuable lessons."
---
"My life isn't perfect, but I'm thankful for everything I have."
---
"I have a lot to be thankful for. I am healthy, happy and I am loved." — Reba McEntire
---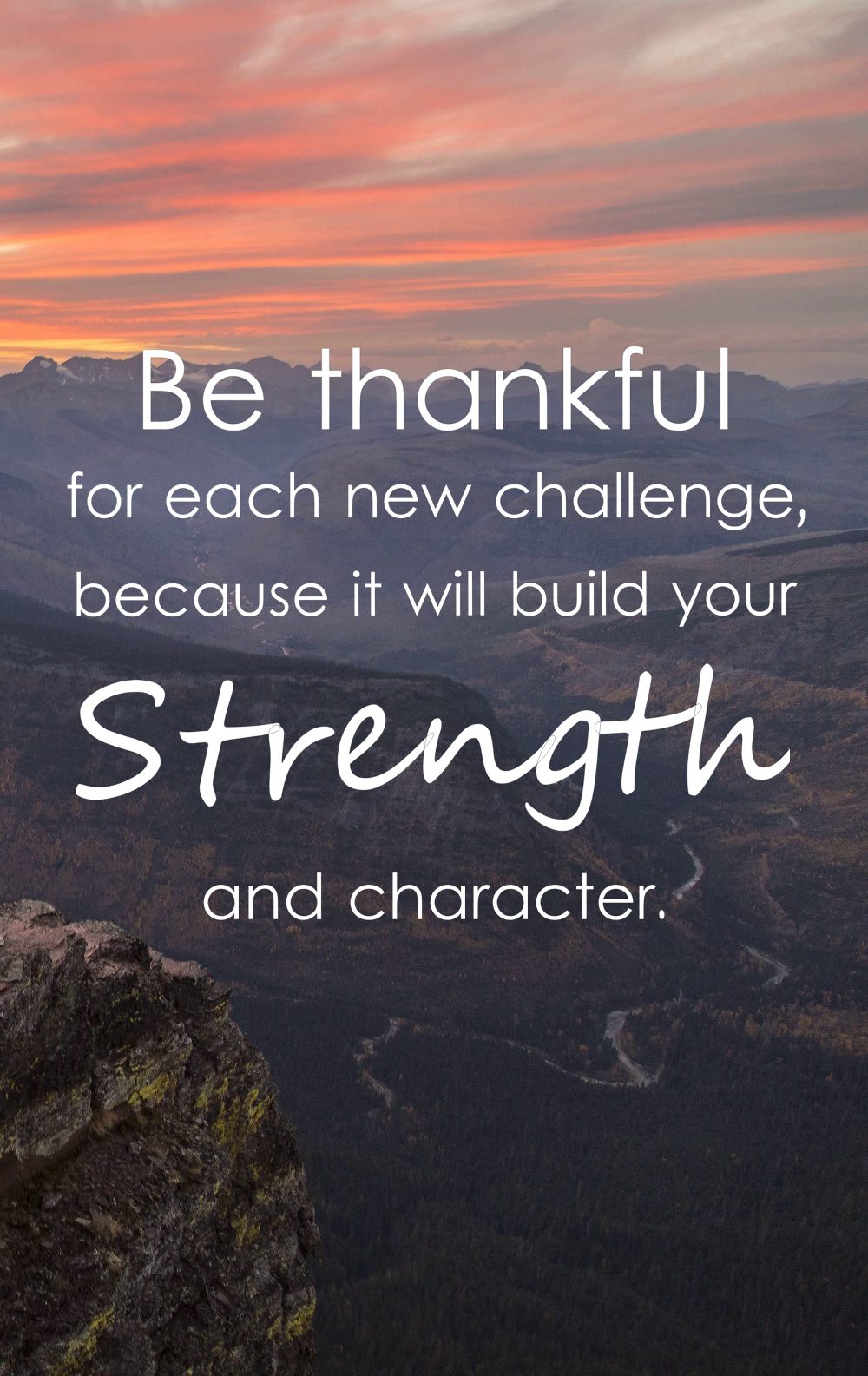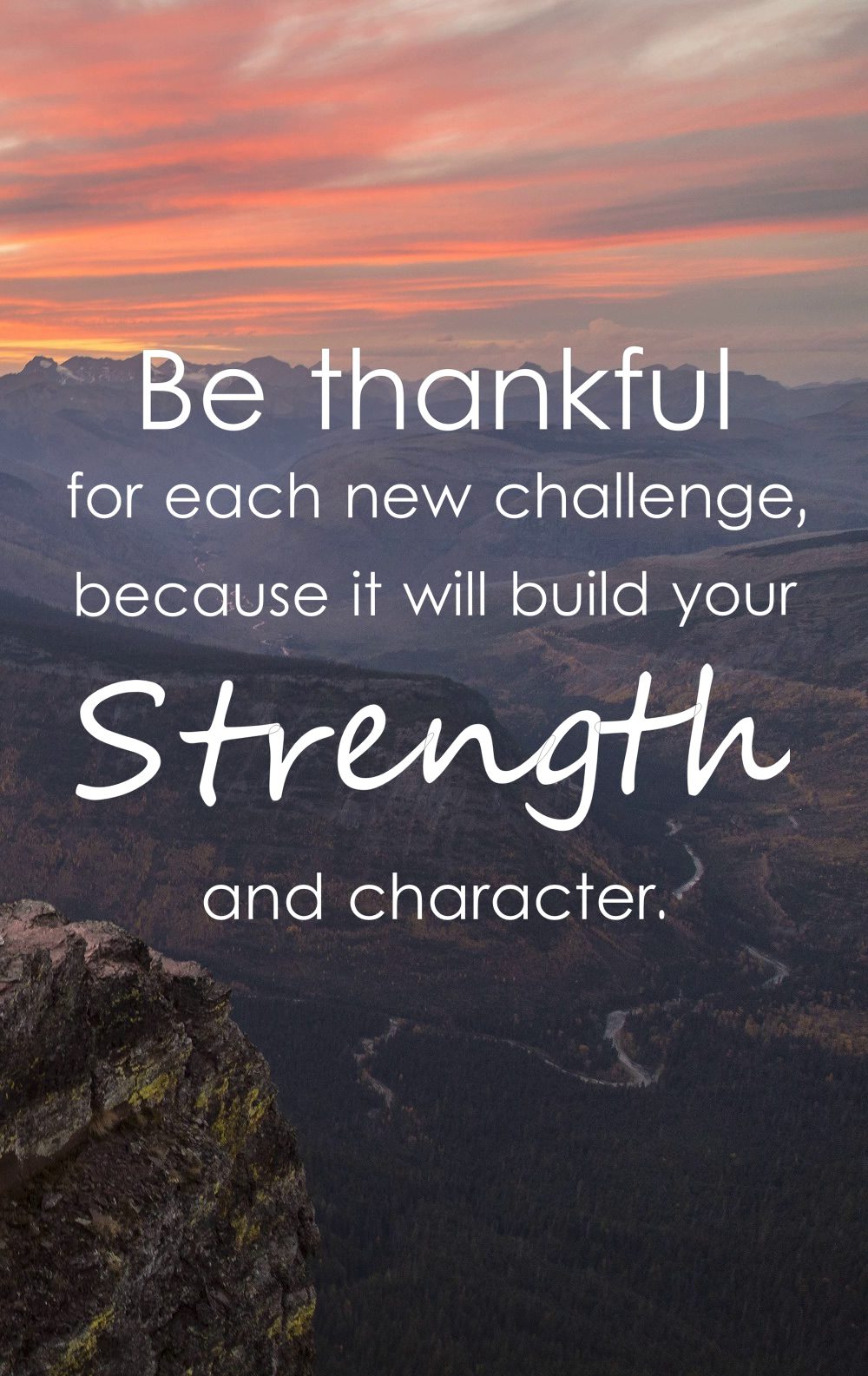 ---
"Thankful for a new week, new day & new opportunities."
---
"Be thankful for everything that happens in your life; it's all an experience." — Roy T. Bennett
---
"Always be thankful for the bad things in life. They open your eyes to see the good things you weren't paying attention to before."
---
"When you can be thankful, you can be happy."
---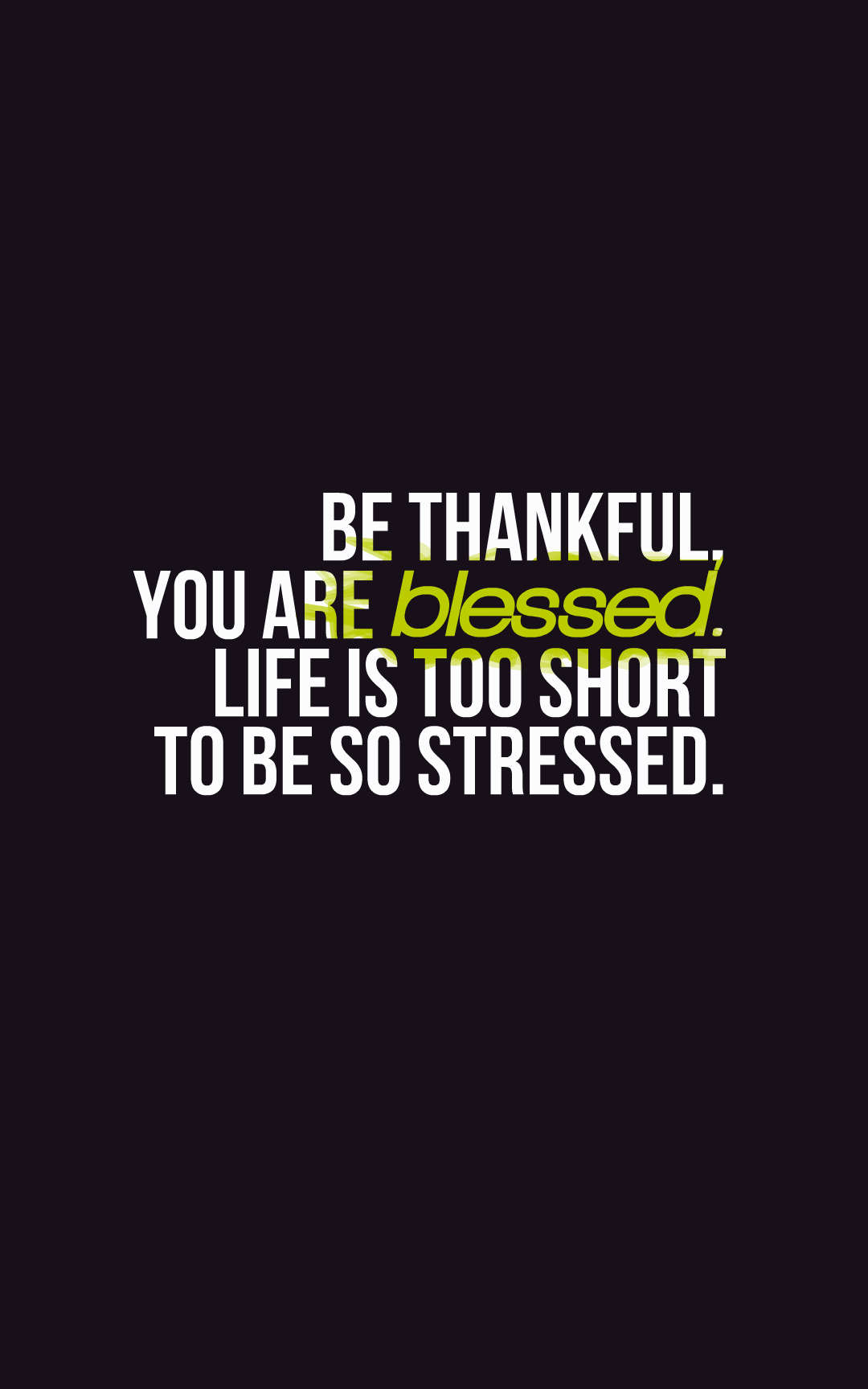 ---
"The more you are thankful, the more you attract things to be thankful for."
---
"Learn to be thankful for what you already have, while you pursue all that you want."
---
"Pray not only because you need something but because you have a lot to be thankful for."
---
"Be thankful for what you have; you'll end up having more. If you concentrate on what you don't have, you will never, ever have enough." — Oprah Winfrey
---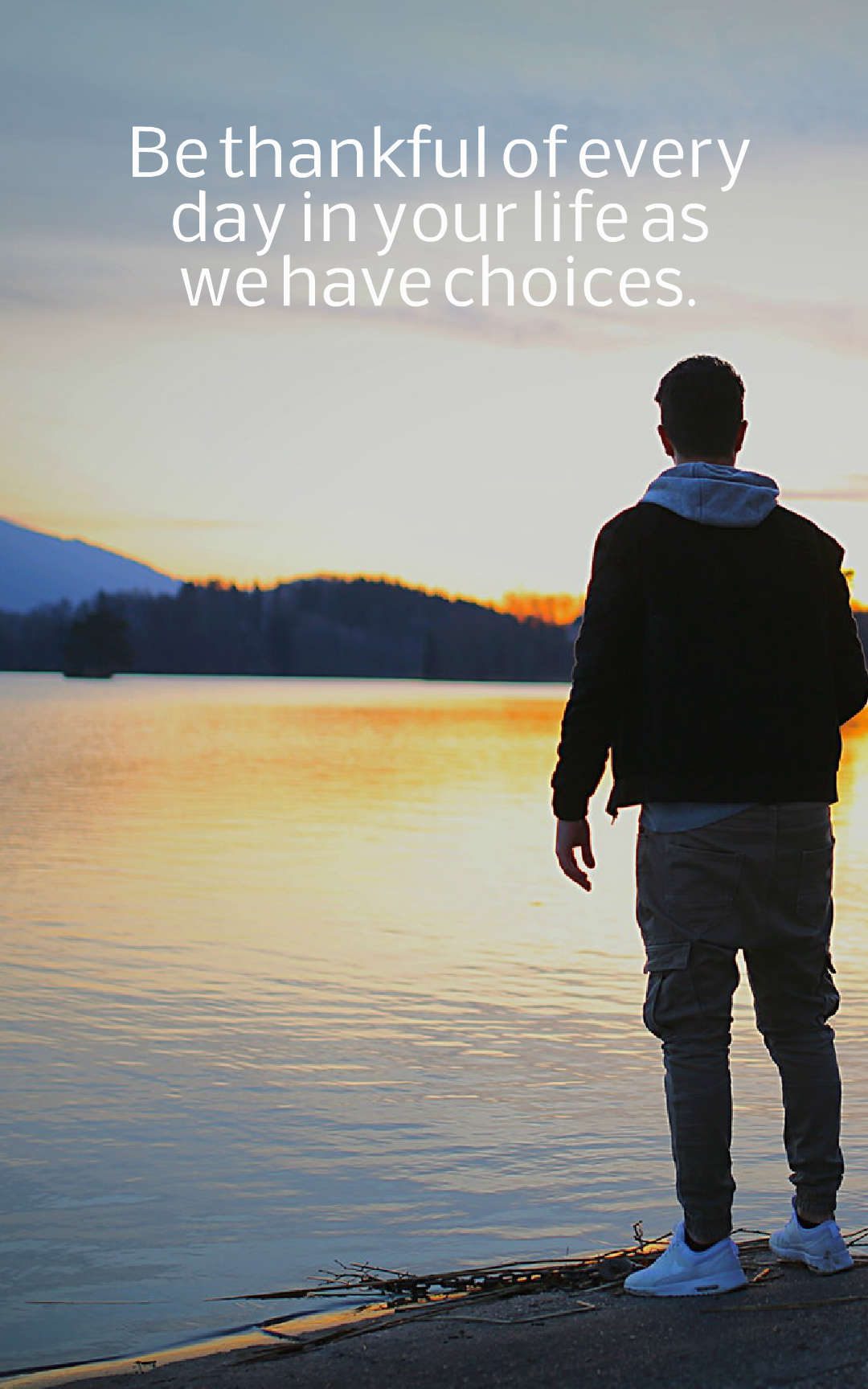 ---
"No matter how good or bad you think life is, wake up each day and be thankful for life. Someone somewhere else is fighting to survive."
---
Be thankful for each new challenge, because it will build your strength and character.
---
"Be thankful for all the difficult people in your life, and learn from them. They have shown you exactly who you do not want to be."
---
"Honestly, I'm glad I met everyone in my life. The good and the bad. The good make me thankful, the bad make me learn my lessons."
---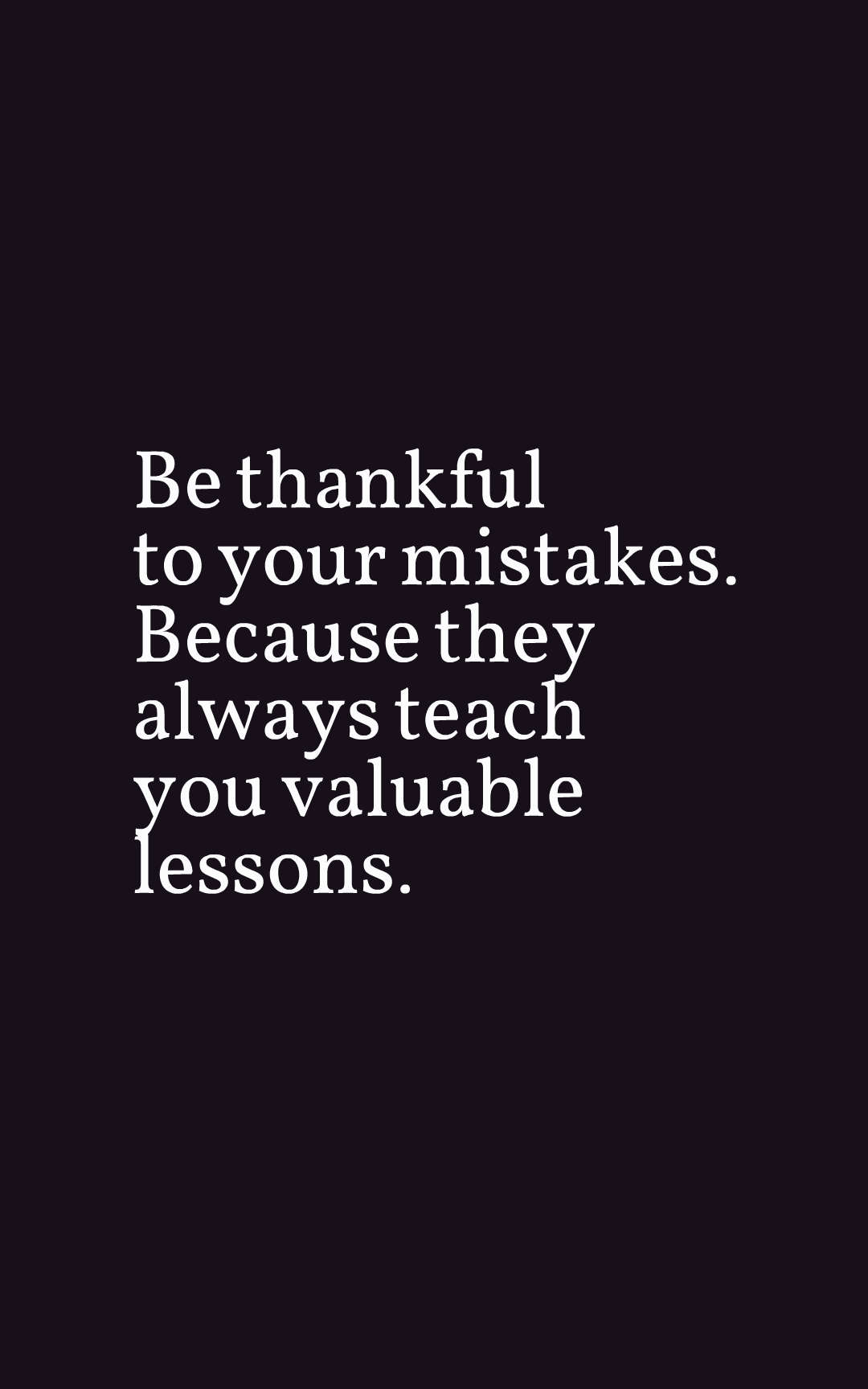 ---
"Be thankful for the beautiful moment. Be thankful for the gift of today. Be thankful for how far you have reached." — Lailah Gifty Akita
---
"We are all blessed. Be thankful always."
---
"Thankfulness is the start of happiness. Be sure to appreciate what you've got. Be thankful for the little things in life that mean."
---
"Thankfulness is the beginning of happiness."
---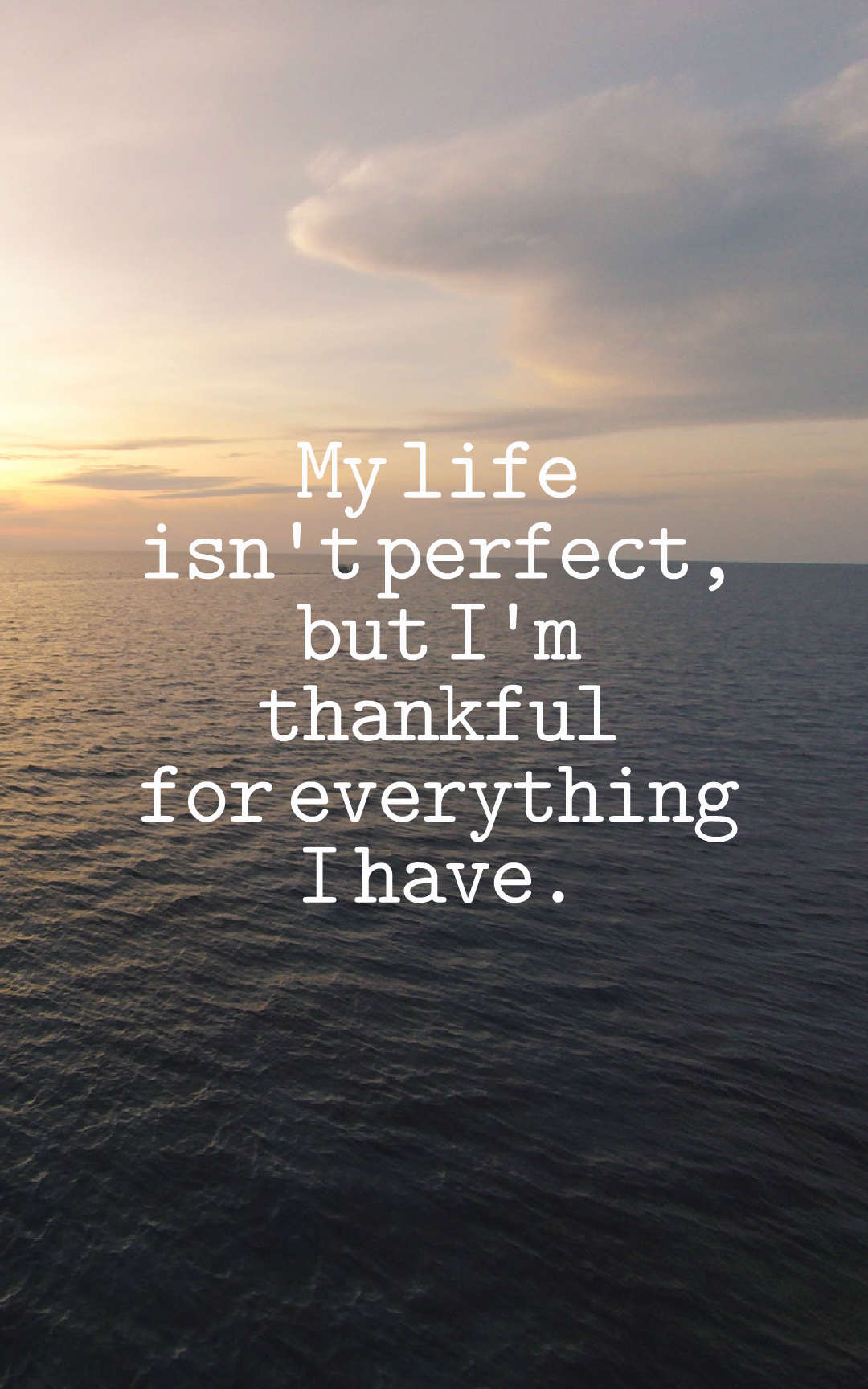 ---
"The more you complain, the more you find things to complain about. The more you give thanks, the more you find things to be thankful for." — Bob Hoffman
---
"Think positively, Enjoy life, Appreciate the little things that happen around you every day. Thankfulness brings contentment."
---
"Look up to learn how to be better. Look down to learn how to be thankful."
---
"Be thankful you're still breathing because someone out there just took their last breath."
---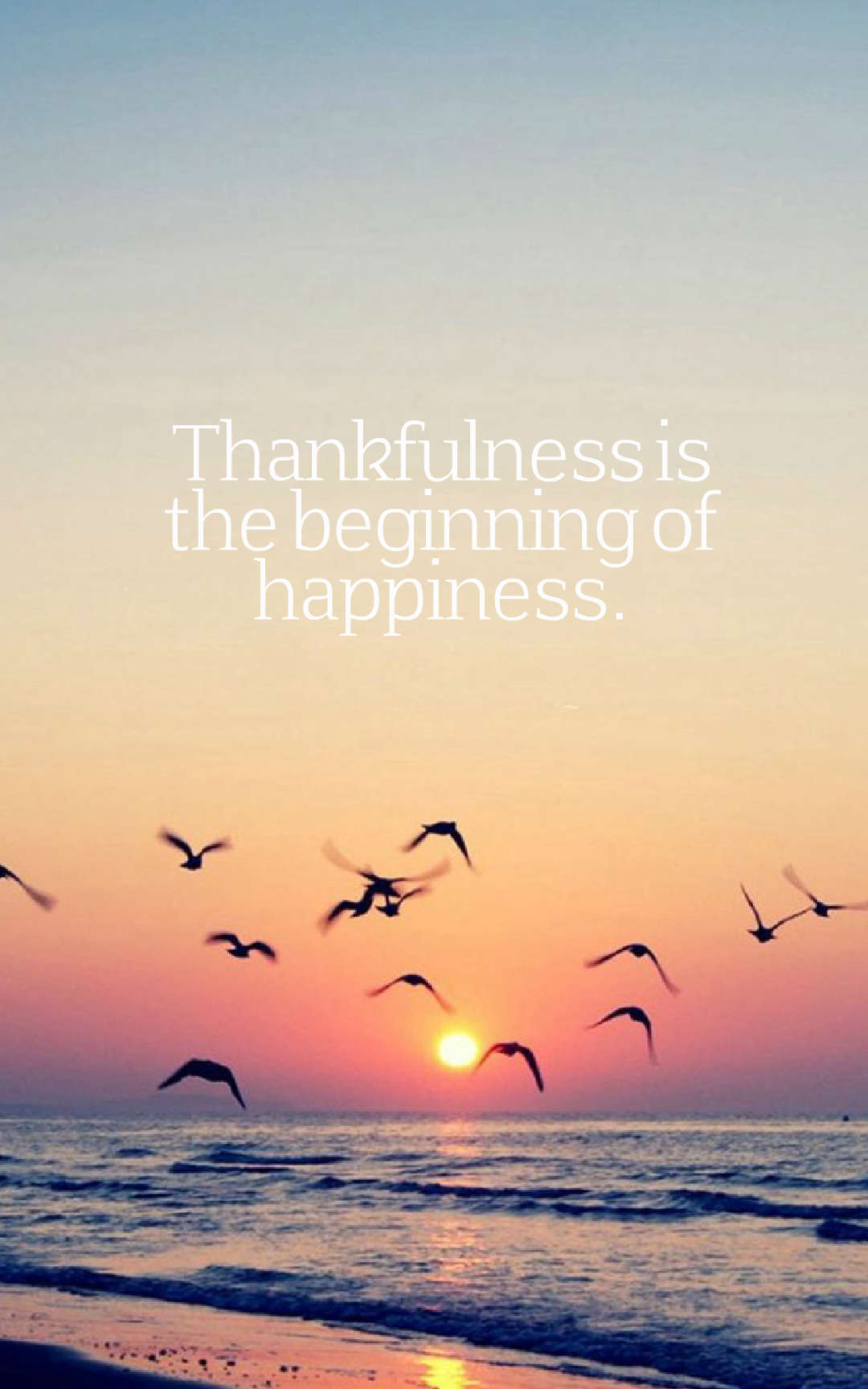 ---
"Every struggle you had in your life shaped you into the person you are today. Be thankful for the hard times they can only make you stronger."
---
"Always be thankful Life could be worse."
---
"Be thankful for whatever you've just experienced. In that state of thankfulness you'll find powerful lessons to be learned."
---
"I fall, I rise, I make mistakes, I live, I learn, I've been hurt but I'm alive. I'm human, I'm not perfect but I'm thankful."
---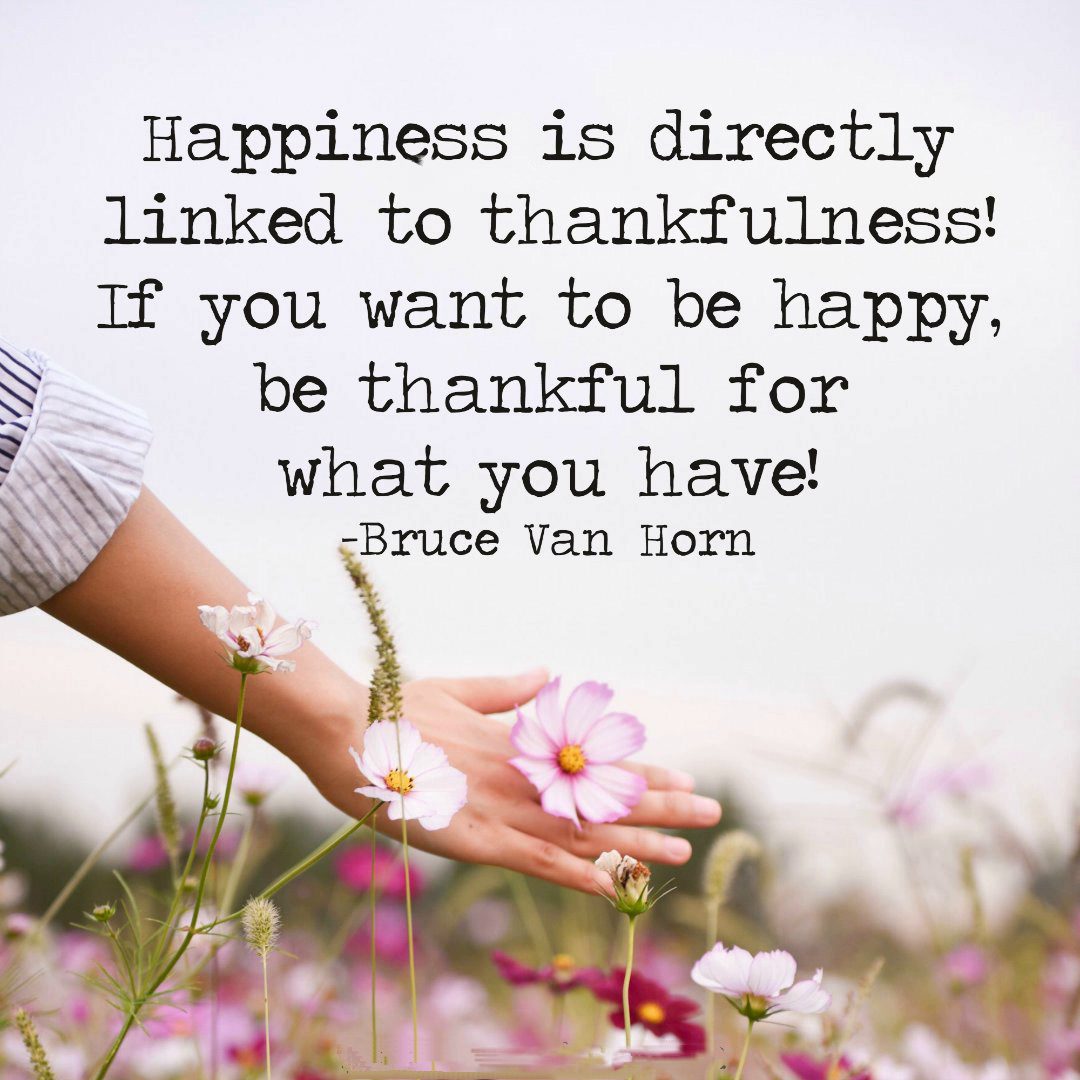 ---
"Thankful for nights that turned into mornings, friends turned into family, dreams that turned into reality, & likes that turned into love."
---
"If you want to turn your life around, try thankfulness. It will change your life mightily." -Gerald Good
---
"Good or bad, just smile. You have a lot to be thankful for."
---
"Be thankful of every day in your life as we have choices."
---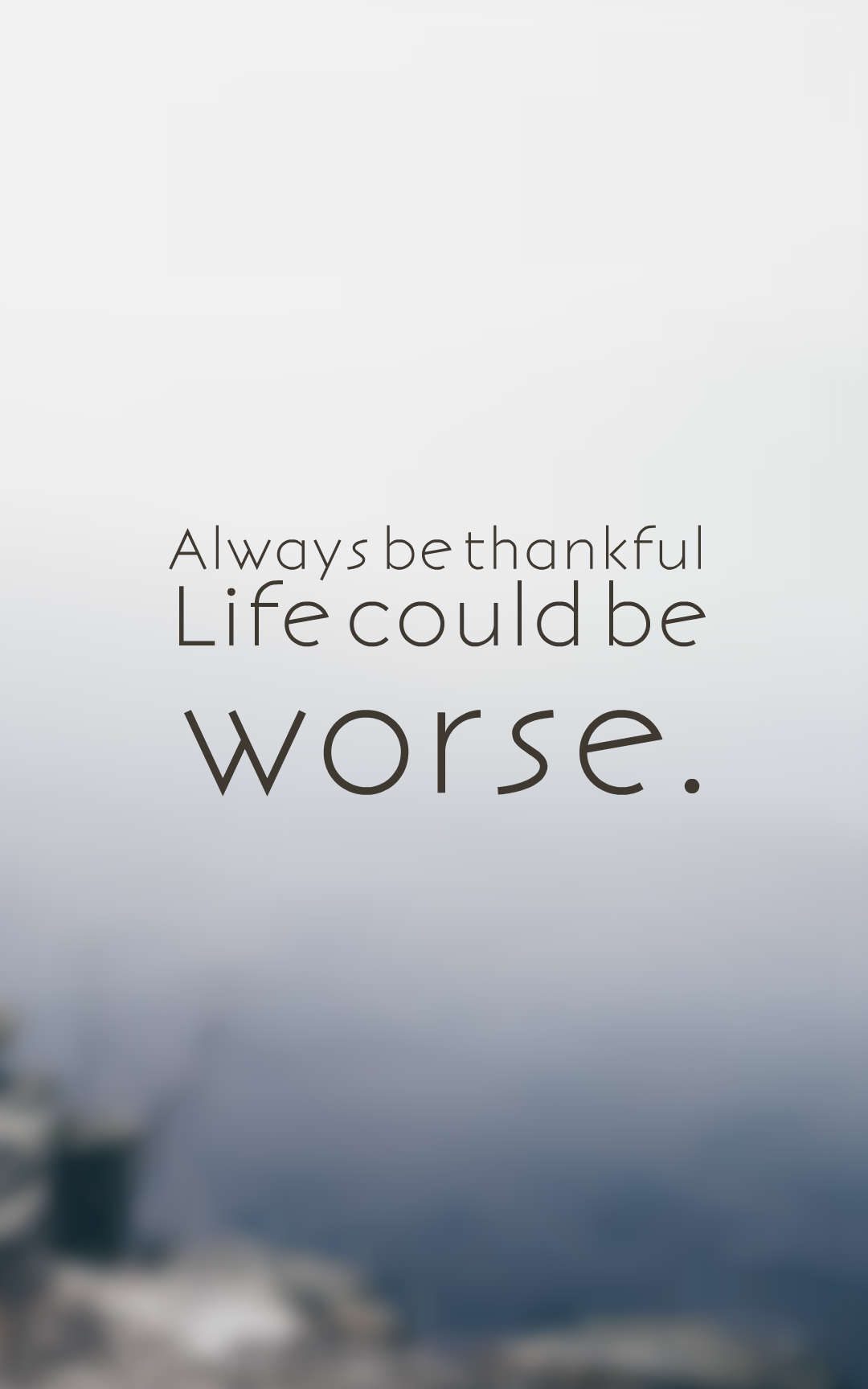 ---
"Always be thankful, and understanding of the challenges in life: they tend to always point us toward the good things."
---
"Be thankful for today, because, in one second, your entire life could change.?"
---
"Be thankful for the struggles you go through. They make you stronger and wiser. Don't let them break you. Let them make you."
---
"Be thankful, you are blessed. Life is too short to be so stressed."
---
"I need to stop worrying about the future and be thankful for what I've been blessed with so far."
---
"Be thankful for everybody in your life, good and bad, past and present. They all made you the person that you are today."
---
"You should be thankful for the journey of life. You only make this journey once in your life time." — Lailah Gifty Akita
---
"You are RICH when you are content, happy and thankful with what you have."
---
"Be thankful for what you are now, and keep fighting for what you want to be tomorrow."
---
Read: 47 Inspirational Hope Quotes And Sayings