Following are the collection of inspiring accomplished quotes and sayings.
Accomplished Quotes
---
"There is no limit of what can be accomplished when no one cares who gets the credit." —John Wooden
---
"Most of the important things in the world have been accomplished by people who have kept on trying when there seemed to be no hope at all." — Dale Carnegie
---
"Always remember to appreciate what you have and be proud of what you've accomplished so far." — Unknown
---
"Work is accomplished by those employees who have not yet reached their level of incompetence." — Laurence J. Peter
---
"The challenge of the unknown future is so much more exciting than the stories of the accomplished past." — Simon Sinek
---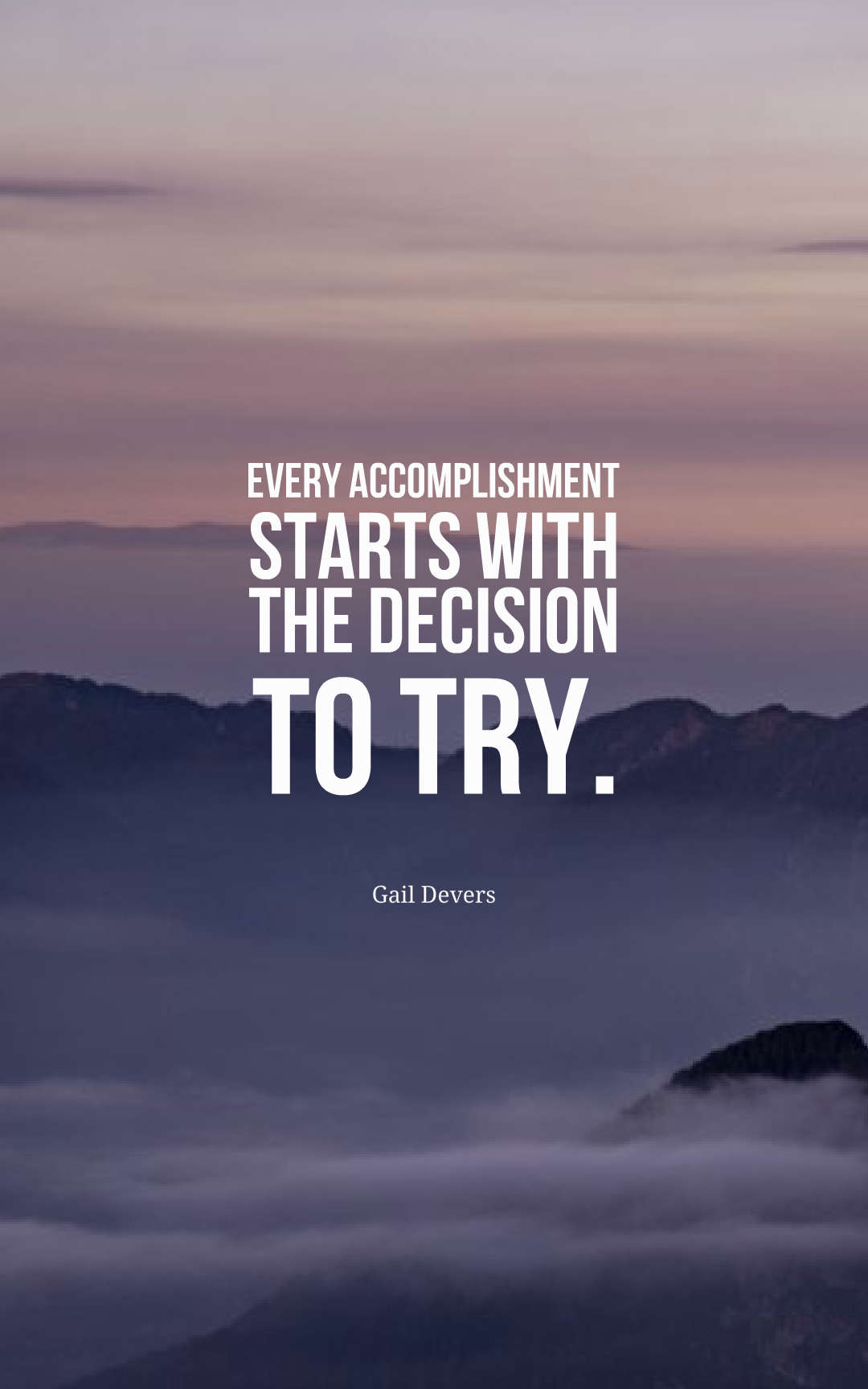 ---
"A man has always to be busy with his thoughts if anything is to be accomplished." — Antonie van Leeuwenhoek
---
"All who have accomplished great things have had a great aim, have fixed their gaze on a goal which was high, one which sometimes seemed impossible." — Orison Swett Marden
---
"To accomplish great things, we must not only act, but also dream; not only plan, but also believe." — Anatole France
---
52 Inspirational Achievement Quotes And Sayings
---
"The mightiest works have been accomplished by men who have kept their ability to dream great dreams." — Walter Bowie
---
"Nothing great was ever achieved without enthusiasm." — Ralph Waldo Emerson
---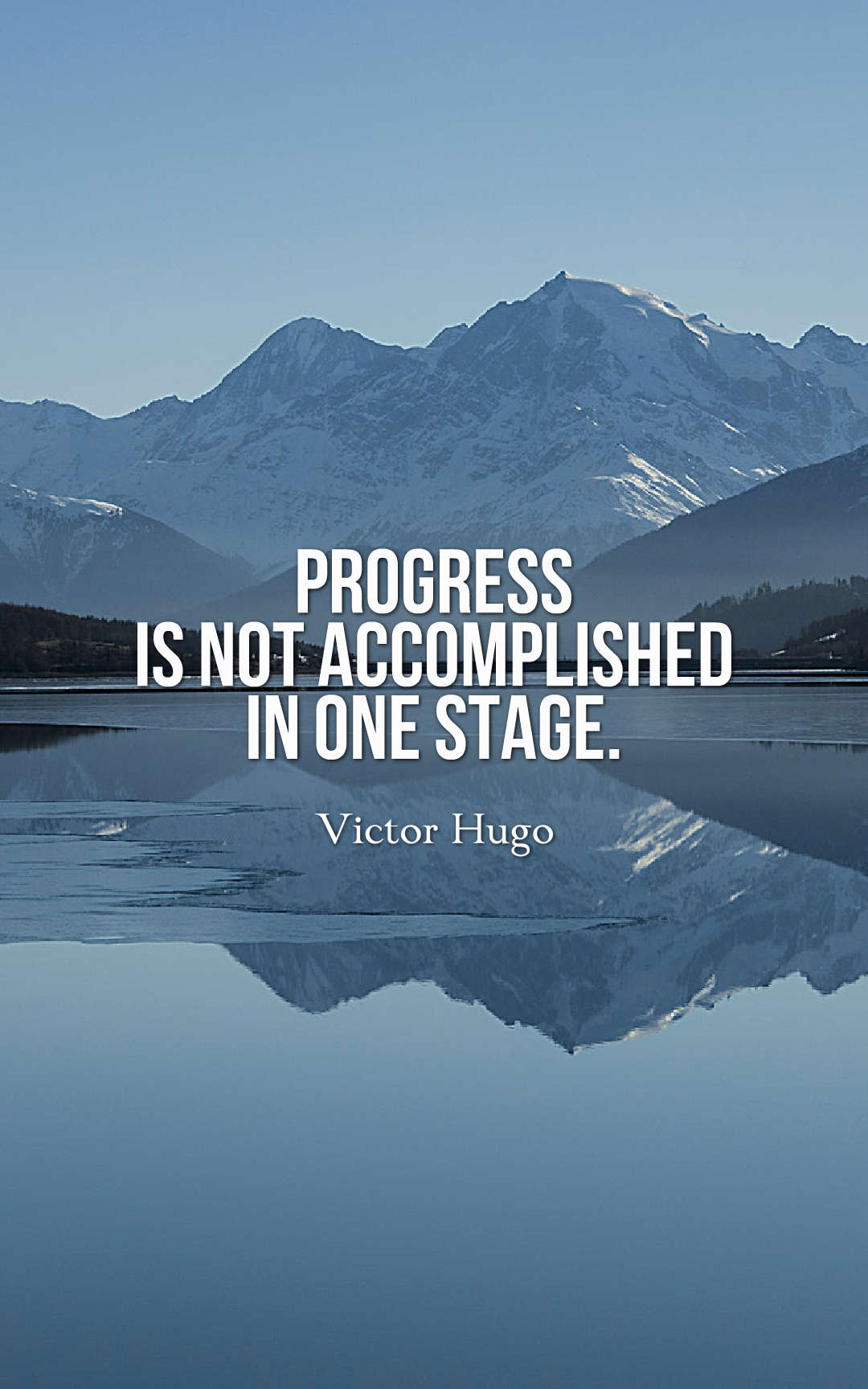 ---
"Every accomplishment starts with the decision to try." — Gail Devers
---
"Nothing great in the world was accomplished without passion." — Georg Hegel
---
"There are basically two types of people. People who accomplish things, and people who claim to have accomplished things. The first group is less crowded." — Mark Twain
---
"Nature does not hurry, yet everything is accomplished" — Lao Tzu
---
"Without fear and illness, I could never have accomplished all I have." — Edvard Munch
---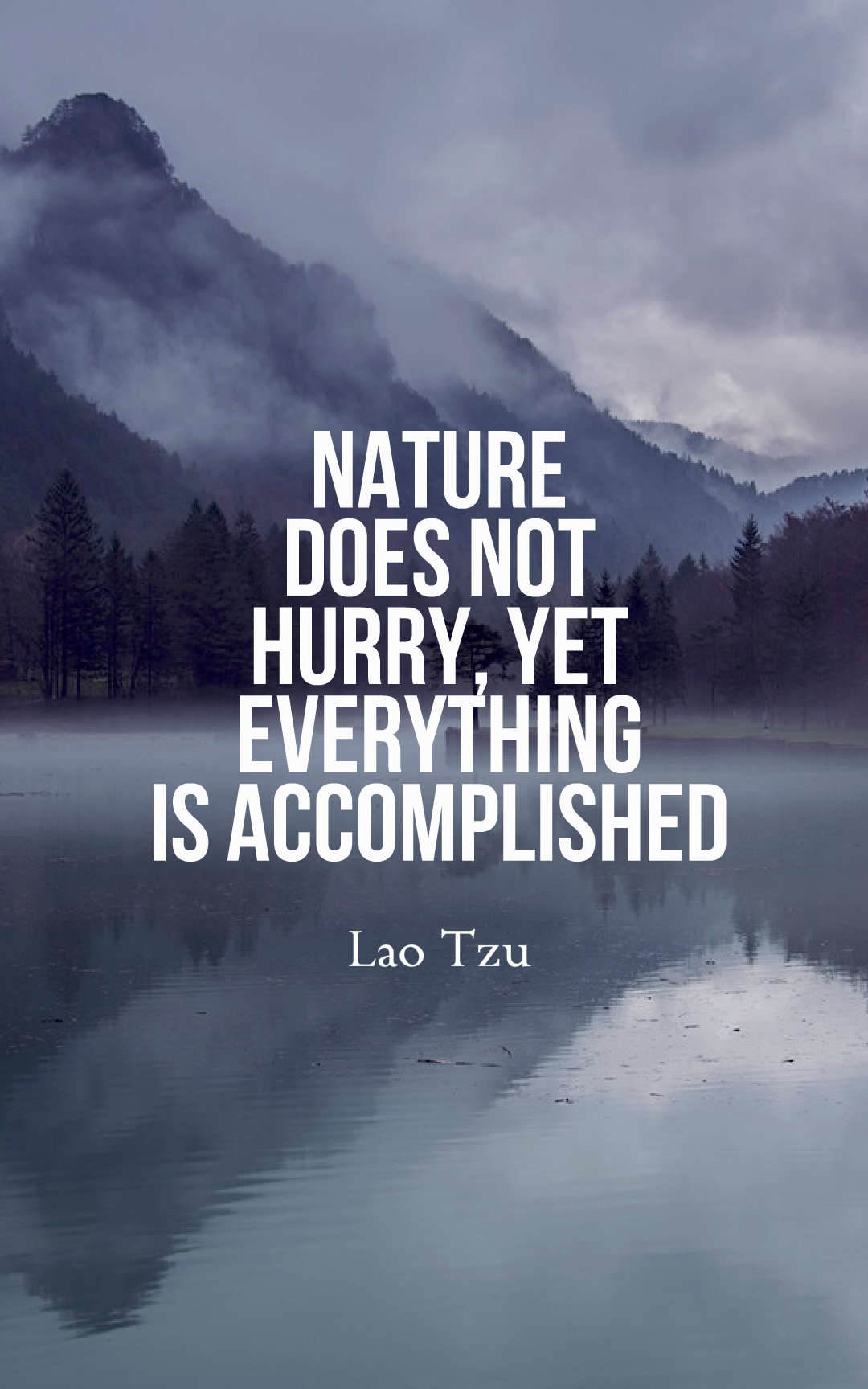 ---
"Celebrate what you've accomplished, but raise the bar a little higher each time you succeed." — Mia Hamm
---
"All that is impossible remains to be accomplished." — Jules Verne
---
"Great things are accomplished by talented people who believe they will accomplish them." — Warren Bennis
---
"When you love people and have the desire to make a profound, positive impact upon the world, then you will have accomplished the meaning to live." — Sasha Azevedo
---
"Nobody normal ever accomplished anything meaningful in this world." — Unknown
---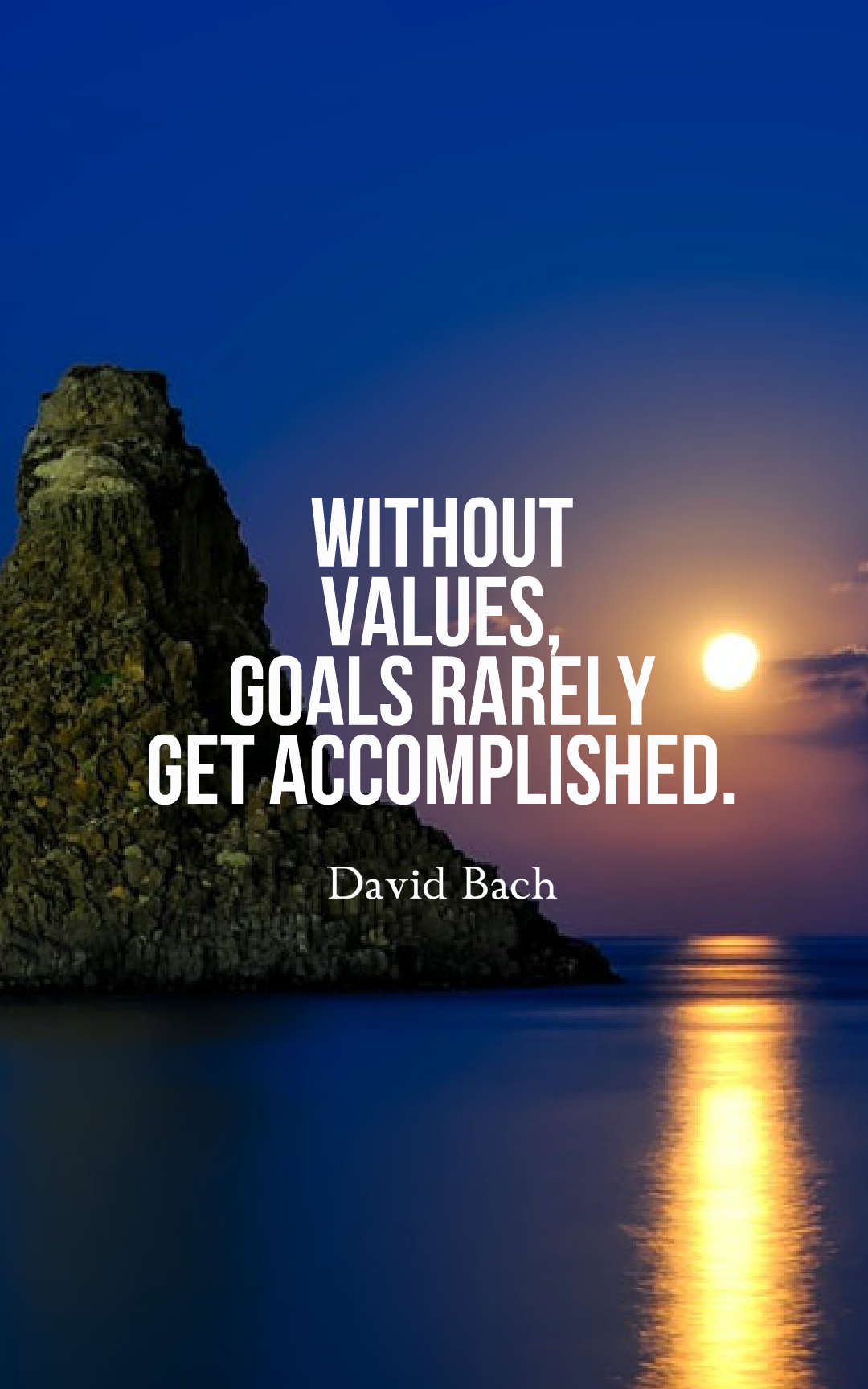 ---
"Kind words do not cost much. Yet they accomplish much." — Blaise Pascal
---
"At day's end much has been accomplished if you have simply made peace with yourself." — Anne Scottlin
---
"Progress is not accomplished in one stage." — Victor Hugo
---
"Without values, goals rarely get accomplished." — David Bach
---
"Only through direct energy can great work be accomplished!" — Unknown
---
"There is no happiness except in the realization that we have accomplished something." — Henry Ford
---
"I accomplished something big and that's a memory I will never forget." — Gabby Douglas
---
"Don't measure yourself by what you have accomplished, but by what you should have accomplished with your ability." — John Wooden
---
"I move forward in my life every day, even if it's only a tiny step, because I know that great things are accomplished with tiny moves, but nothing is accomplished by standing still." — Zig Ziglar
---
"Look at all that you have accomplished today and use it as fuel to venture forth and write your own story." — Kerry Washington
---
Hopefully you will enjoy this inspiring collection of accomplished quotes and sayings. please don't forget to share these quotes.