1. You Can Never Cross The Ocean Unless You Have The Courage To Lose Sight Of The Shore.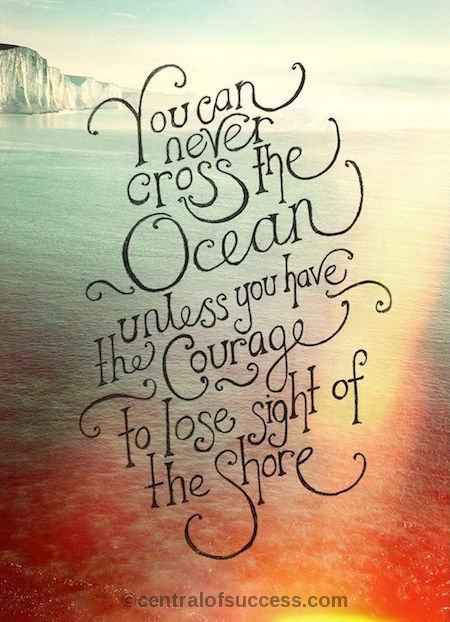 2. If You Want Something You Never Had, You Have To Do Something You've Never Done.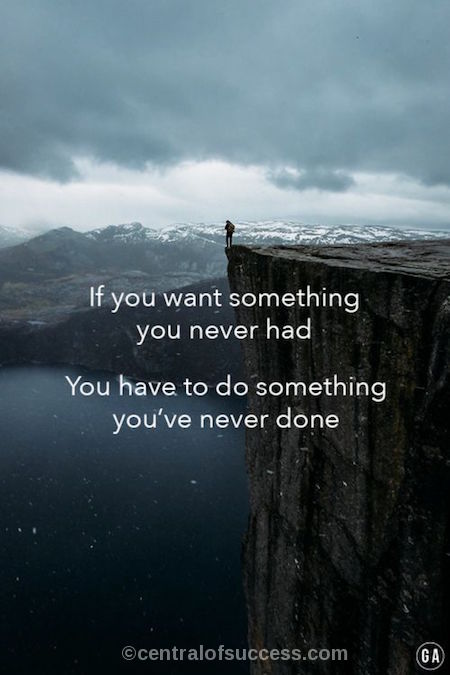 3. The Distance Between Your Dreams And Reality Is Call Action.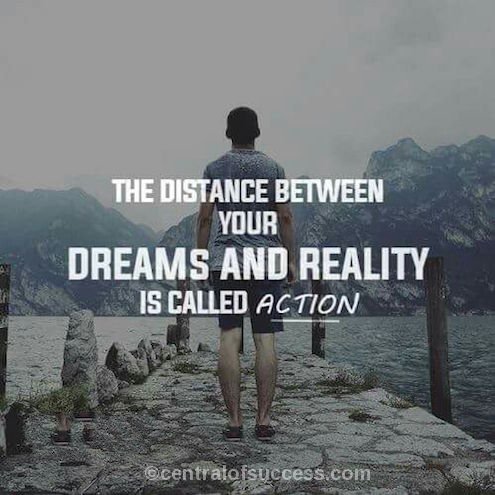 4. Stop Waiting For Friday, For Summer, For Someone To Fall In Love With You, For Life. Happiness Is Achieved When You Stop Waiting For It And Make The Most Of The Moment You Are In Now.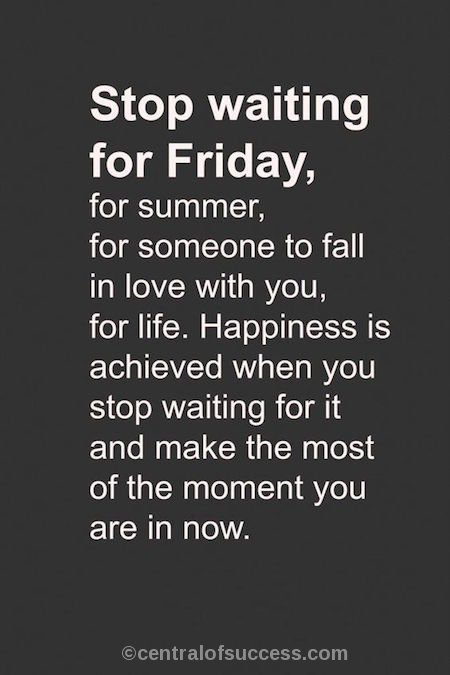 5. Nobody Is Too Busy, It's Just A Matter Of Priorities.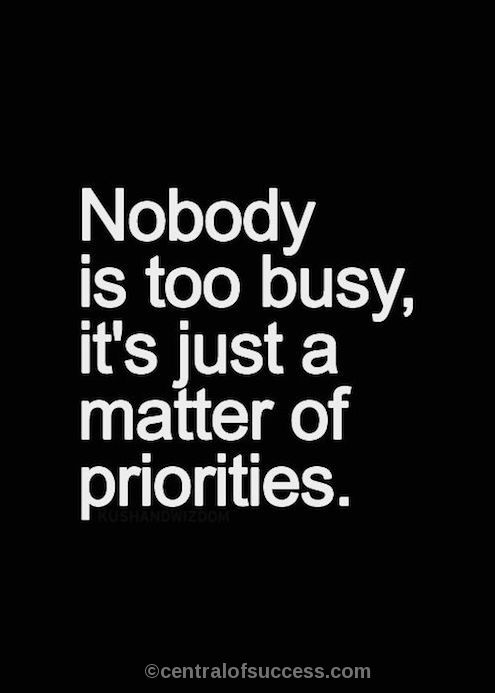 6. Do What You Have To Do Until You Can Do What You Want To Do.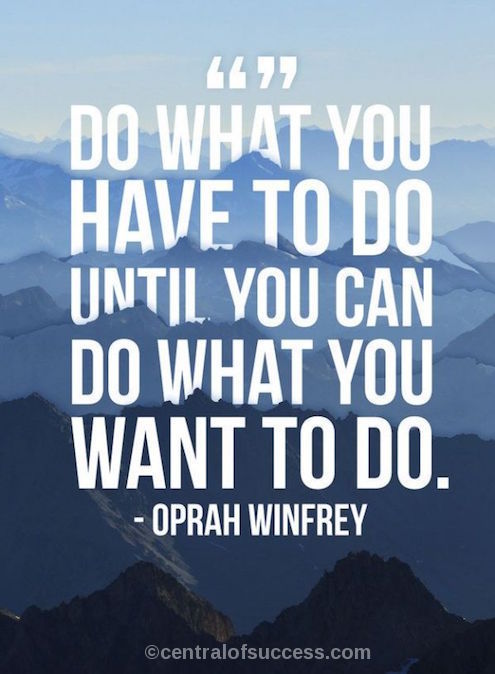 7. Ask Yourself If What You're Doing Today Is Getting You Closer To Where You Want To Be Tomorrow.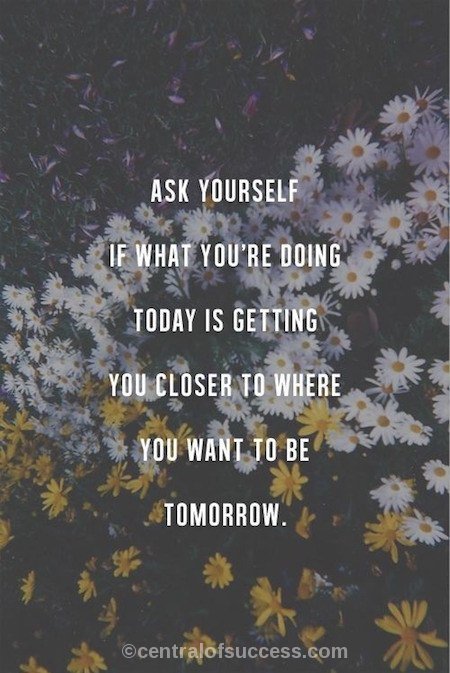 8. To Live Will Be An Awfully Big Adventure.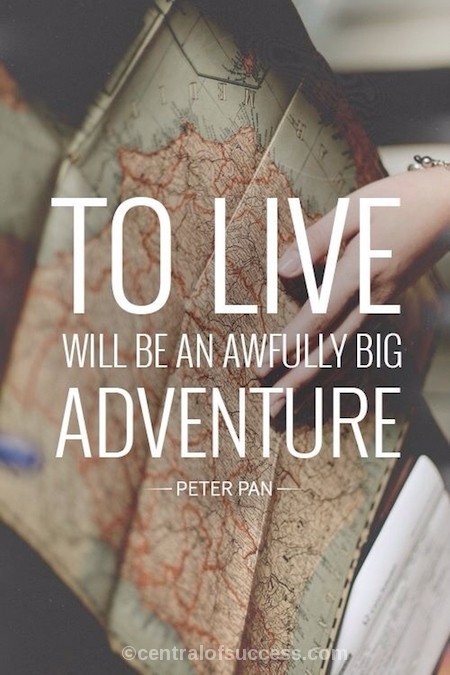 9. I Want To See The World. Follow A Map To Its Edges…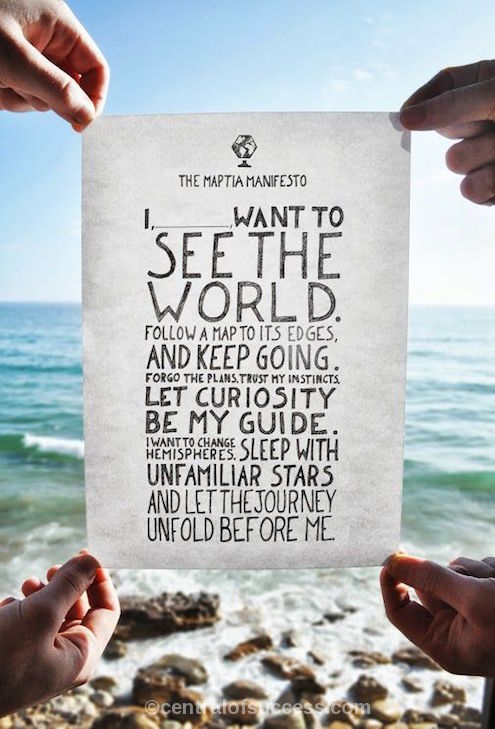 10. It Is Never Too Late To Be What You Might Have Been.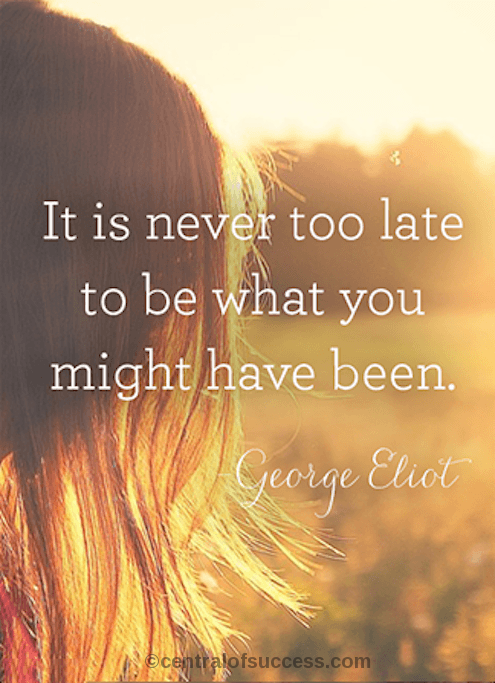 11. Don't Wait. Life Goes Faster Than You Think.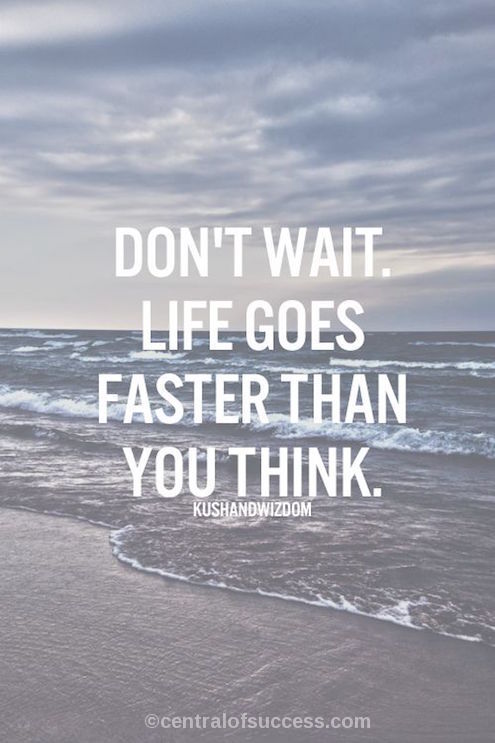 12. You're Never Too Young To Dream BIG!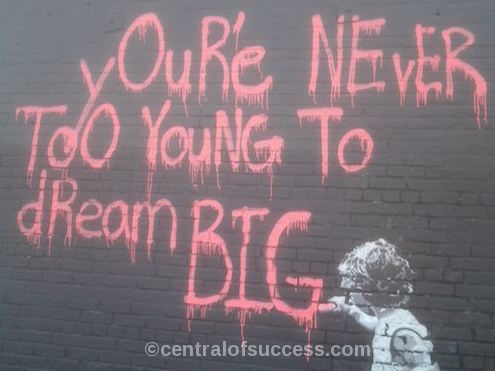 13. It Feels Good To Be Lost In The Right Direction.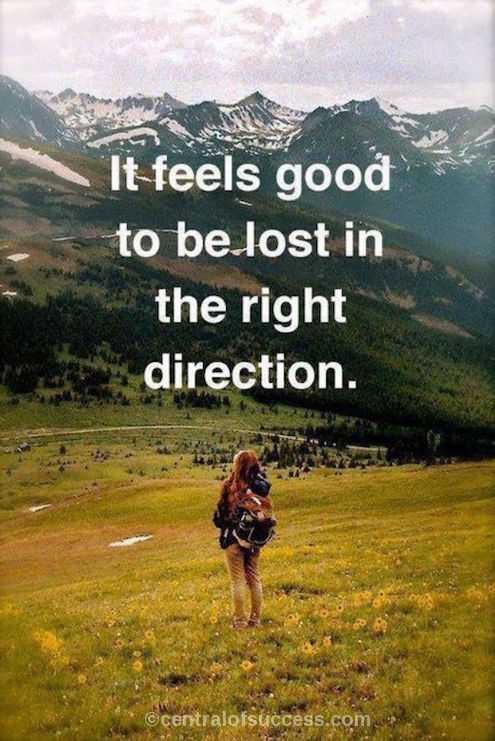 15. Don't Call It A Dream Call It A Plan.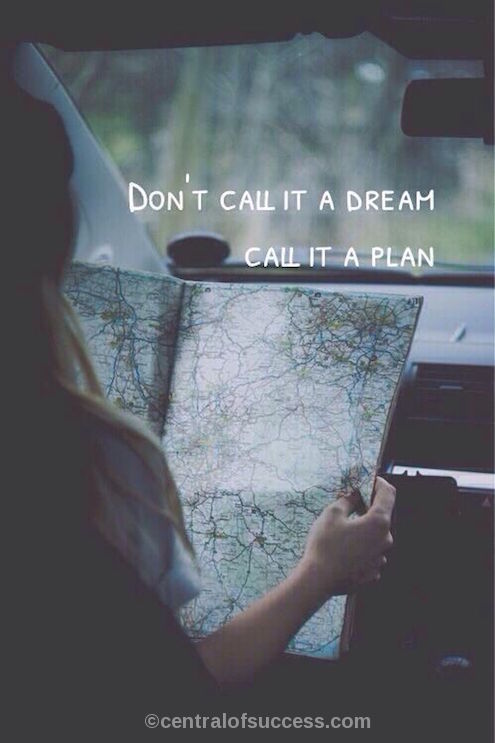 16. Don't Tell People Your Dream. Show Them.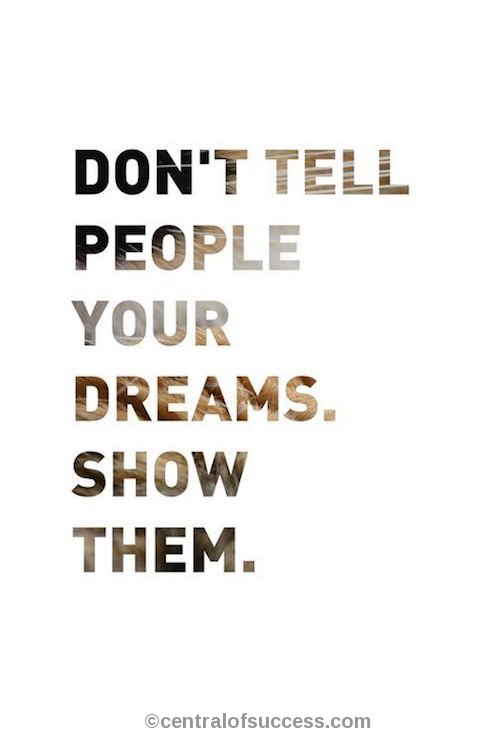 17. If You Don't Know Where You Want To Go, Then It Doesn't Matter Which Path You Take.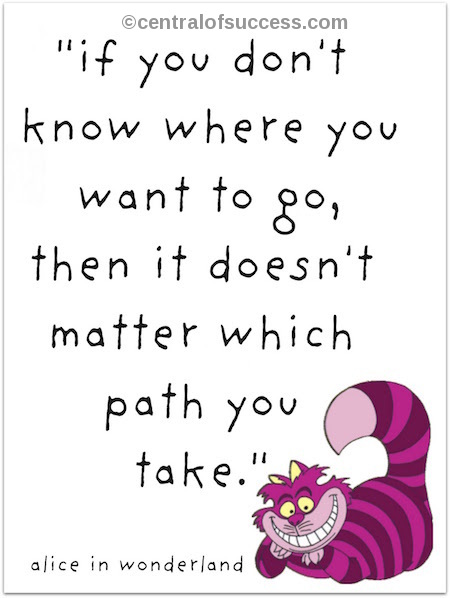 18. I Would Rather Regret The Things I Have Done Than The Things I Have Not.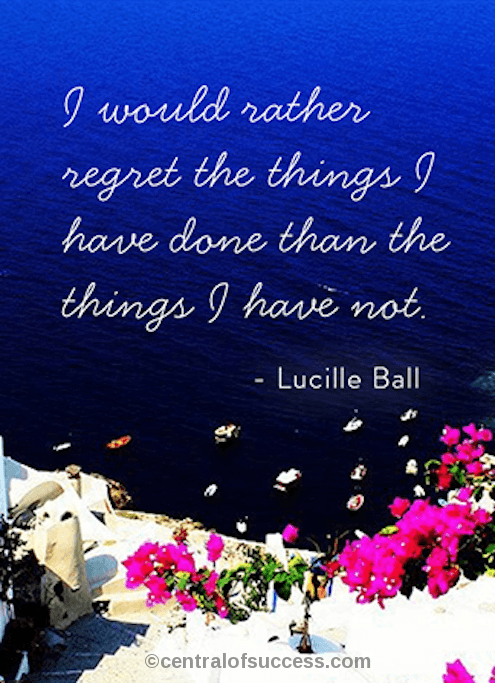 19. You Attract What You Are, Not What You Want If You Want Great, Then Be Great.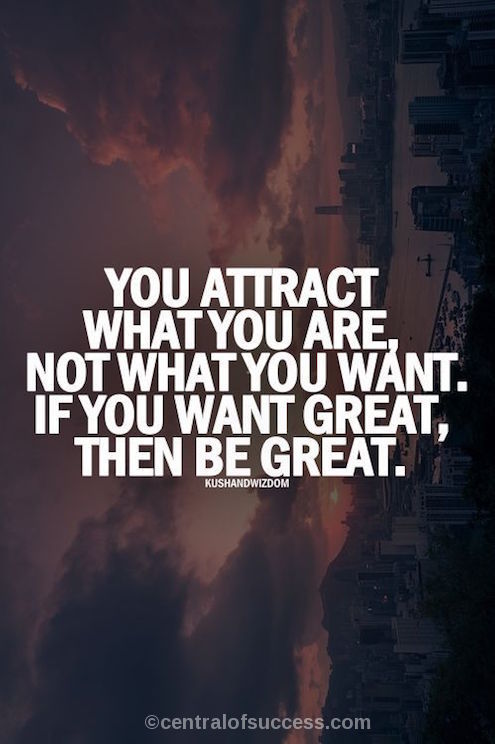 20. Life Is Not Measured By The Number Of Breaths We Take, But By The Moments That Take Our Breath Away.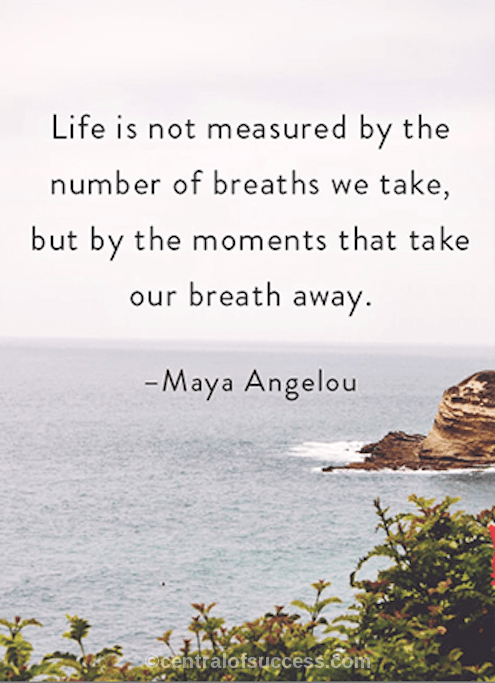 21. I Am Not What Happened To Me. I Am What I Choose To Become.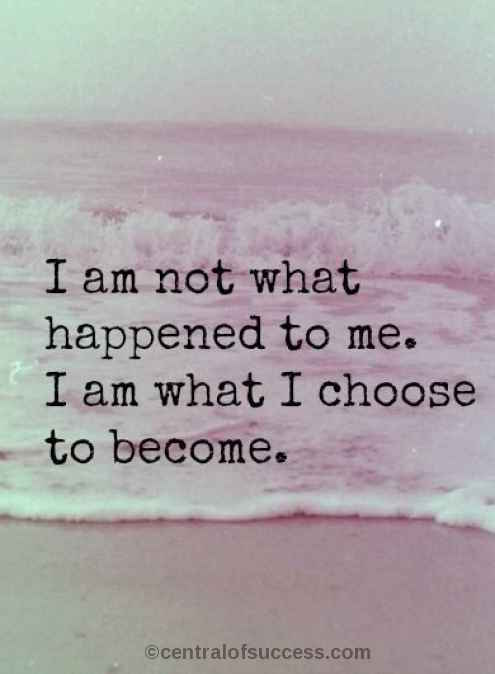 22. I Have Got The Dreamer Disease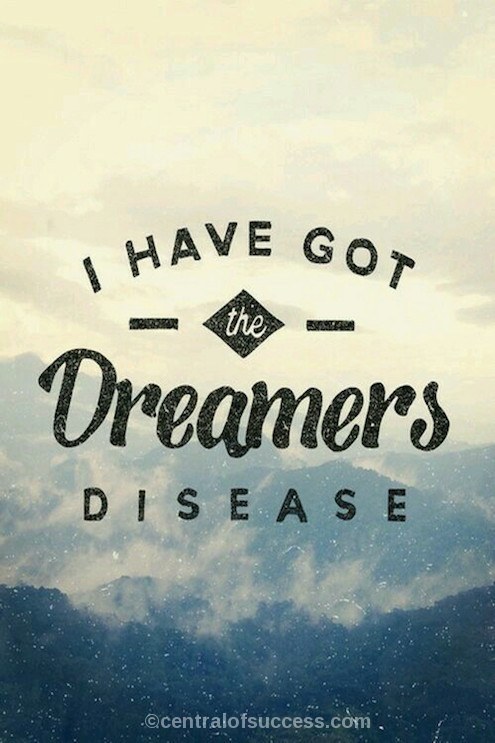 23. Some See A Weed, Some See A Wish.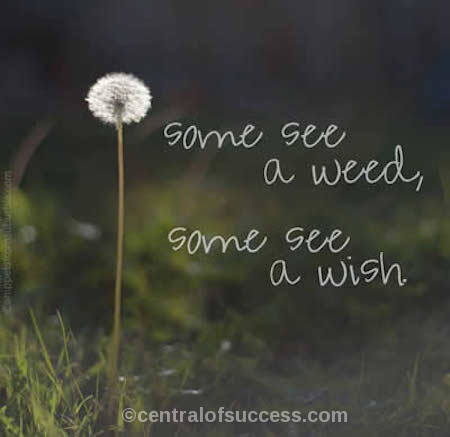 24 . It Always Seems Impossible Until It's Done.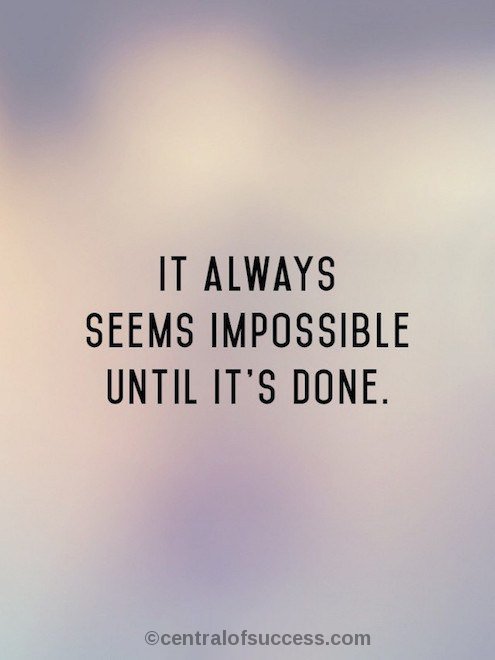 29. Sometimes Life Is About Risking Everything For A Dream No One Can See But You.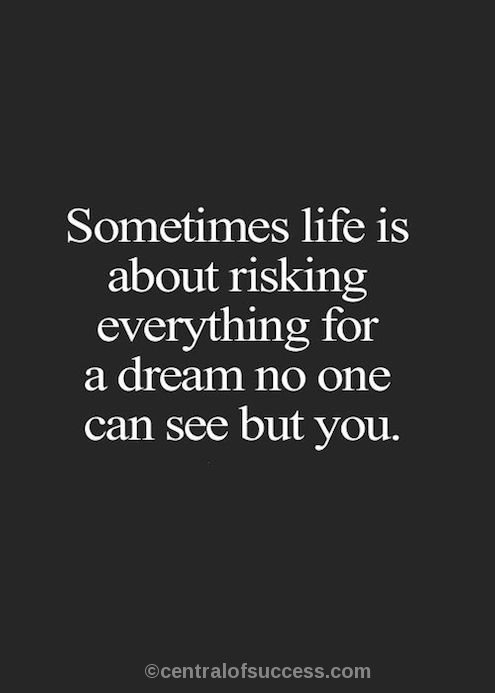 30. You're Allowed To Scream, You're Allowed To Cry, But Do Not Give Up.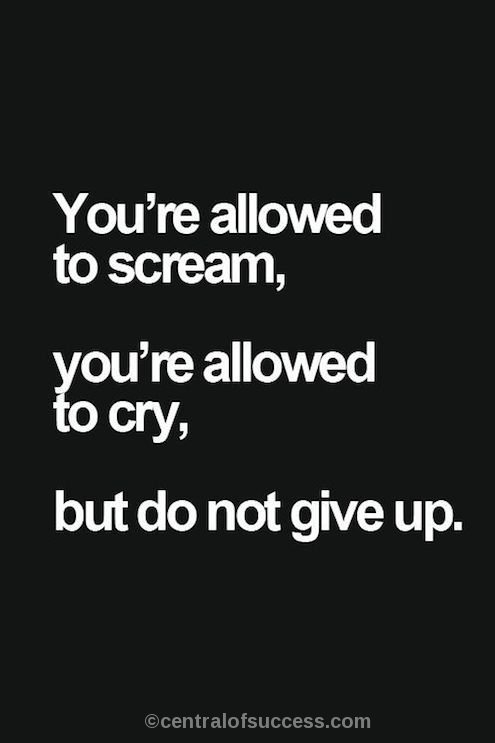 31. Fall Seven Times, Stand Up Eight.
35. I'm Too Busy Working On My Own Grass To Notice If Yours Is Greener.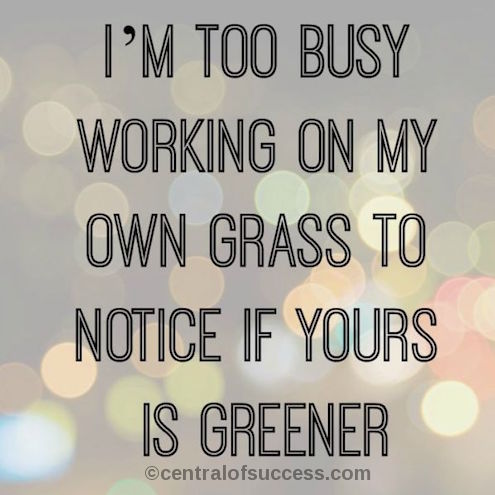 43. Only Those Who Care About You Can Hear You When You're Quiet.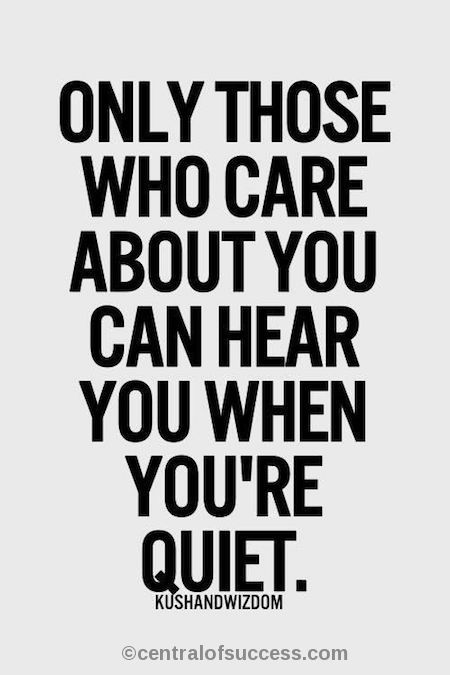 44. Failure Is The Opportunity To Being Again More Intelligently.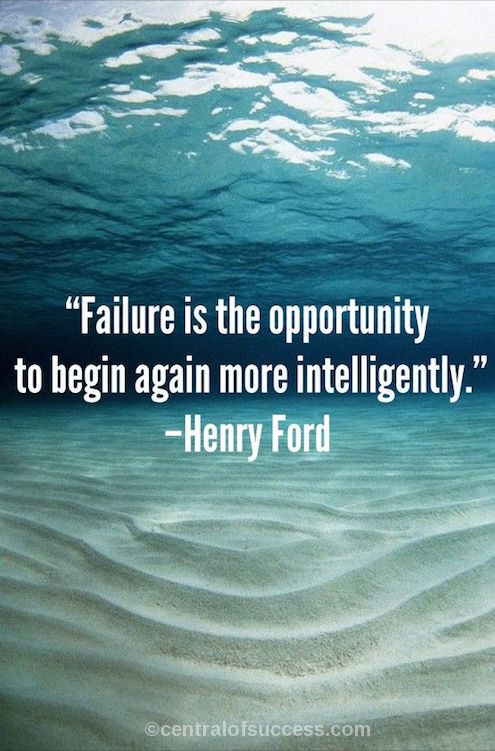 49. If You're Lucky Enough To Be Different, Don't Ever Change.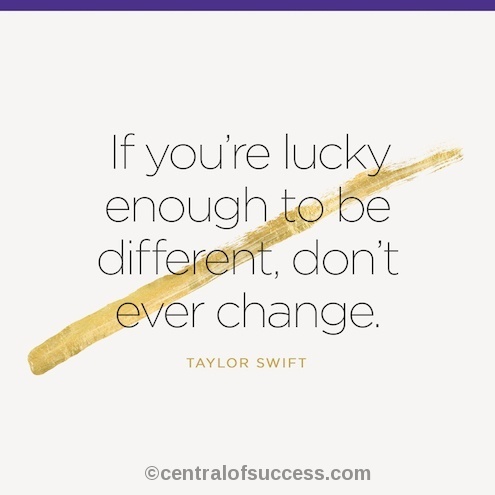 50. I Am Strong Because I've Been Weak. I Am Fearless Because I've Been Afraid.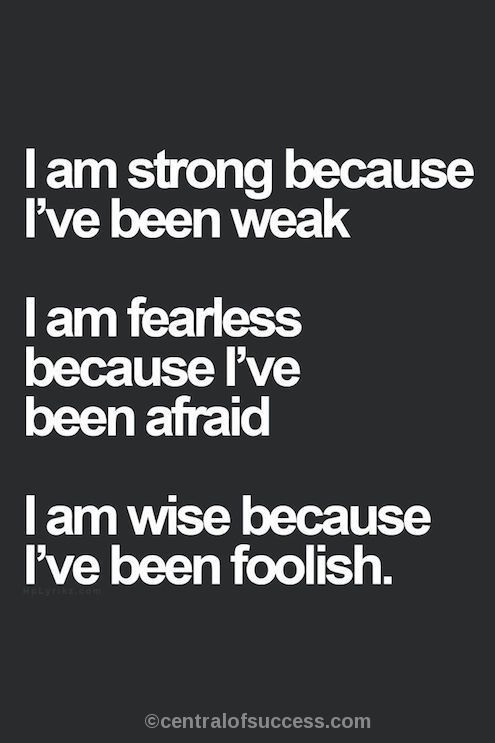 51. Sometimes You Face Difficulties You're Doing Something Wrong, But Because You're Doing Something Right.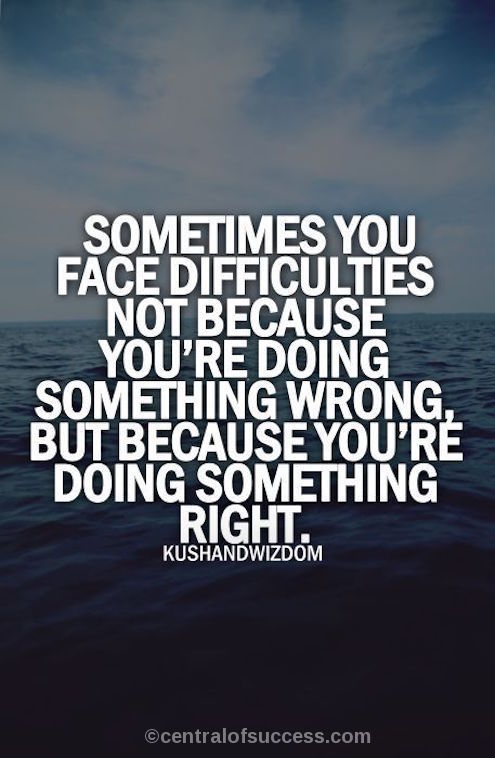 52. When You Start Seeing Your Worth, You'll Find It Harder To Stay Around People Who Don't.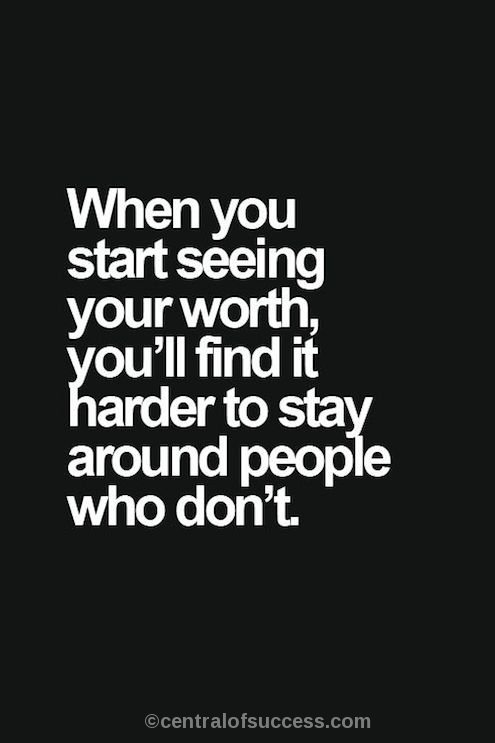 53. Sometimes You Just Need To Distance Yourself From People. If They Care, They'll Notice. If They Don't You Know Where You Stand.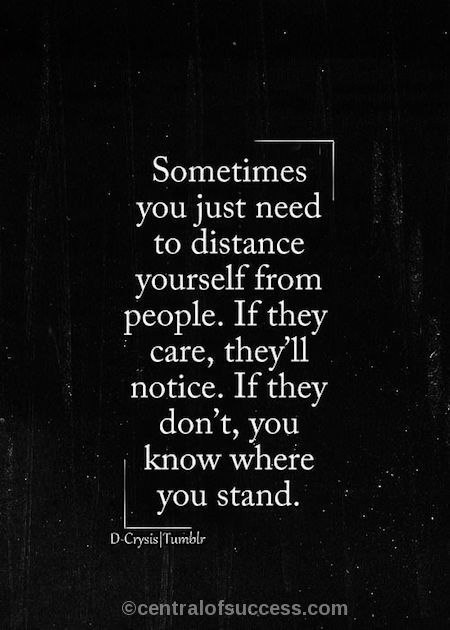 54. Don't Tell Me What They Said About Me, Tell Me Why They Were So Comfortable To Say It Around You.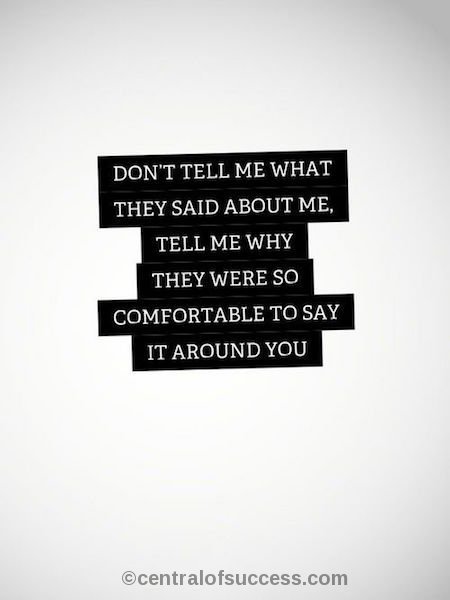 56. Don't Downgrade Your Dream Just To Fit Your Reality. Upgrade Your Conviction To Match Your Destiny.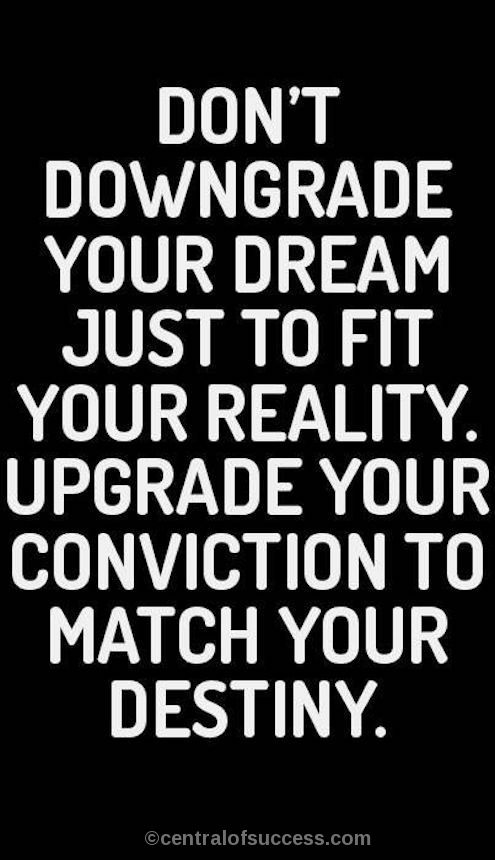 57. Only Those Who Care About You Can Hear You When You're Quiet.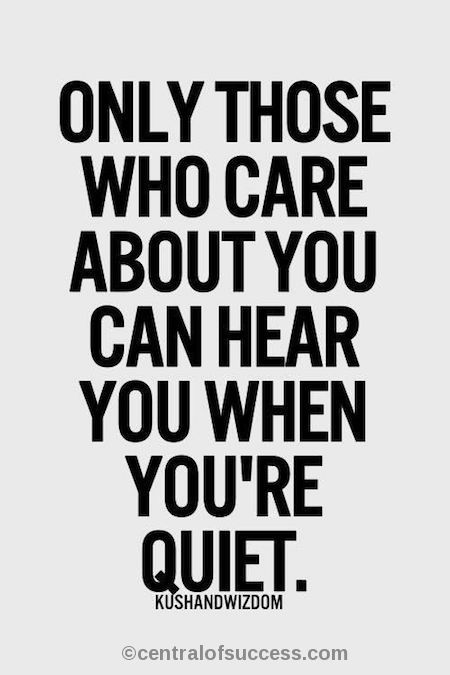 59. I'm Very Picky With Whom I Give My Energy To. I Prefer To Reserve My Time, Intensity And Spirit Exclusively To Those Who Reflect Sincerity.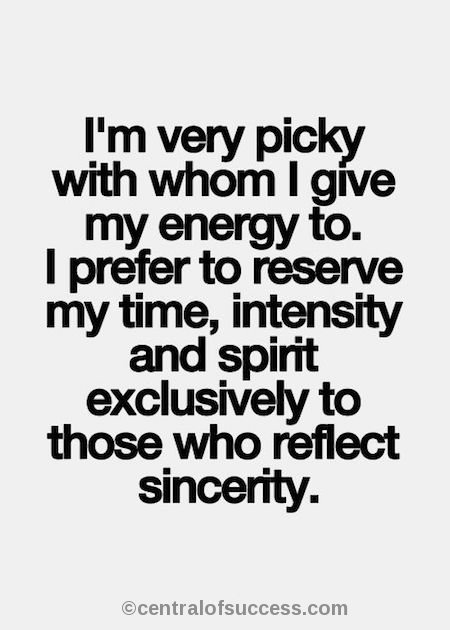 60. Never Apologize For Having High Standards. People Who Really Want To Be In Your Life Will Rise Up To Meet Them.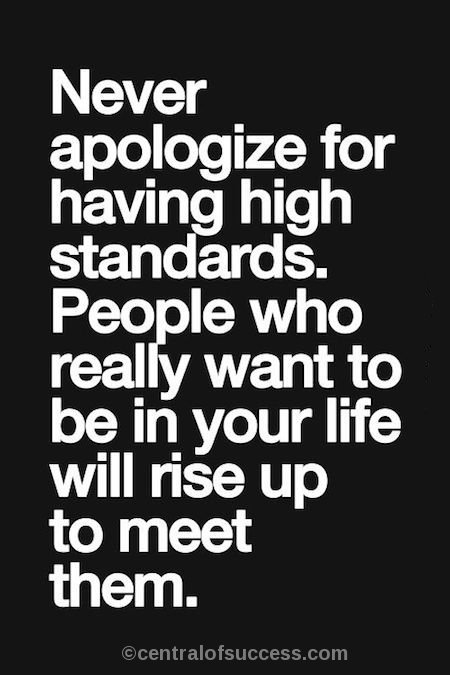 61. The Strongest People Are Not Those Who Show Strength In Front Of Us But Those Who Win Battles We Know Nothing About.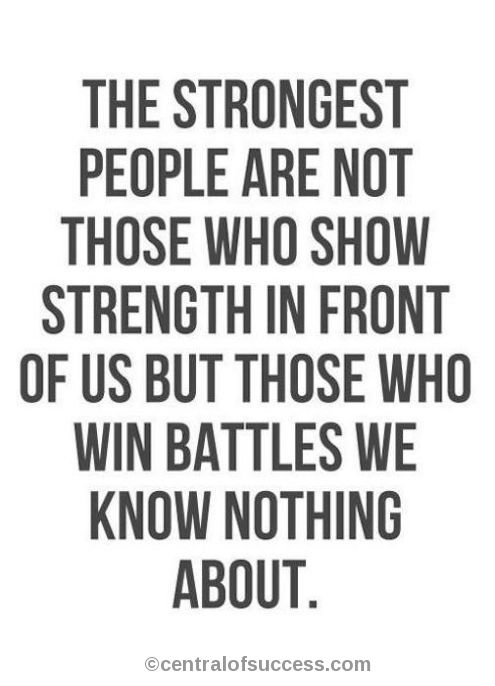 62. I've Never Met A Strong Person With An Easy Part.