Dreaming big and achieving them is a different story. We all set many set goals every Year, but very few actually achieve them. Hard work and discipline is the key to success and goals attainment in every aspect of work, life, relationships and more.
As its rightly set, once the goals are set right, half the work is done. To accomplish a great life and our dreams goal setting and working towards it every day with utmost focus is most important.
We have compiled some inspirational quotes on goals, dreams to motivate you to reach your targets in life and achieve big things.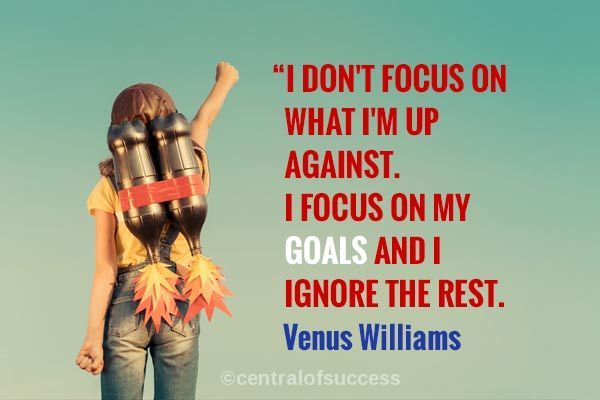 Quotes About Achieving Goals
MOST FAMOUS GOAL SETTING QUOTES AND SAYINGS
"Setting goals is the first step in turning the invisible into the visible." – Tony Robbins
"A goal without a timeline is just a dream." – Robert Herjavec
"If you want to be happy, set a goal that commands your thoughts, liberates your energy and inspires your hopes." —Andrew Carnegie
"You are never too old to set a new goal or to dream a new dream." – C.S. Lewis
"A goal is not always meant to be reached, it often serves simply as something to aim at." – Bruce Lee
"I do know that when I am 60, I should be attempting to achieve different personal goals than those which had priority at age 20." – Warren Buffett
"Obstacles are those frightful things you see when you take your eyes off your goal." – Henry Ford
"The people who are crazy enough to think they can change the world are the ones who do." – Steve Jobs
"I think goals should never be easy, they should force you to work, even if they are uncomfortable at the time." – Michael Phelps
"A goal properly set is halfway reached." – Zig Ziglar
"A goal is a dream with a deadline."- Napoleon Hill
MOTIVATIONAL LIFE GOAL QUOTES TO ACHIEVE YOUR DREAMS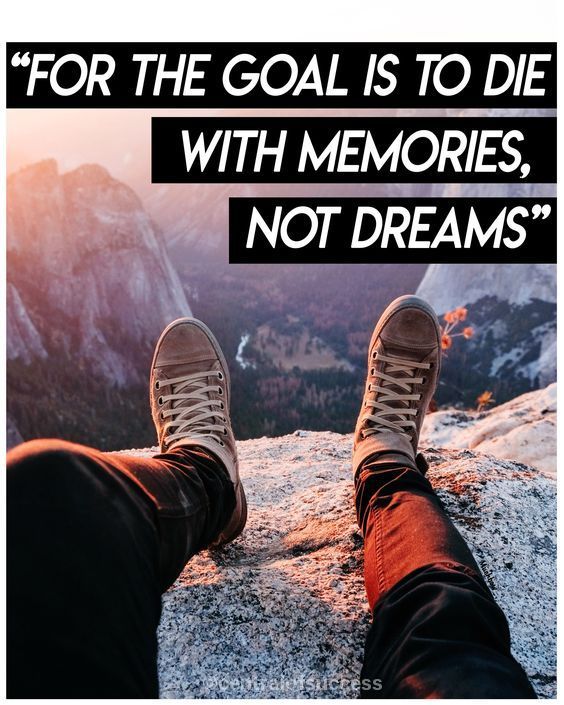 Famous Life Goal quotes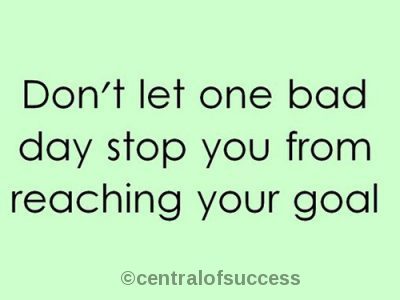 Famous quote about Goal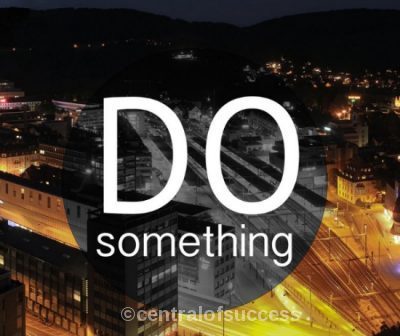 Goals and Success Quotes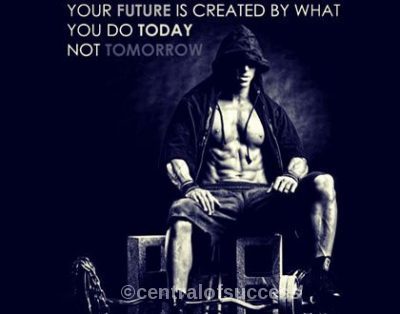 Goal Quotes for Workout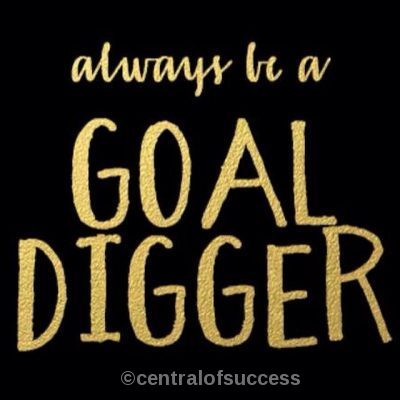 Funny Goal Quotes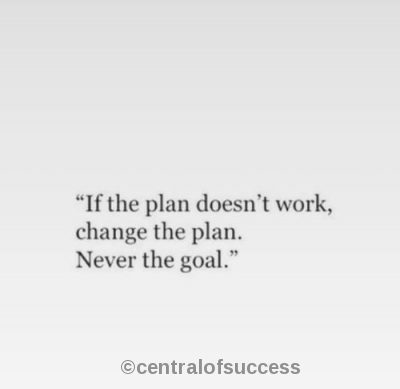 Best Goal quotes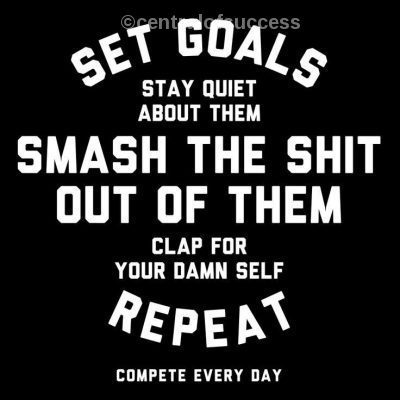 Famous quote on Goal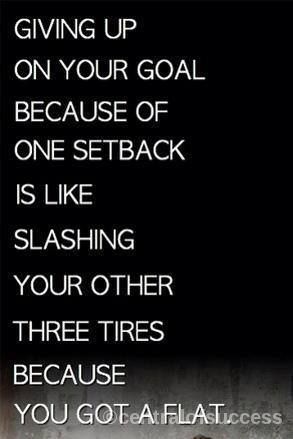 Famous Goal quotes
ACCOMPLISHING YOUR GOALS SAYINGS AND PICTURE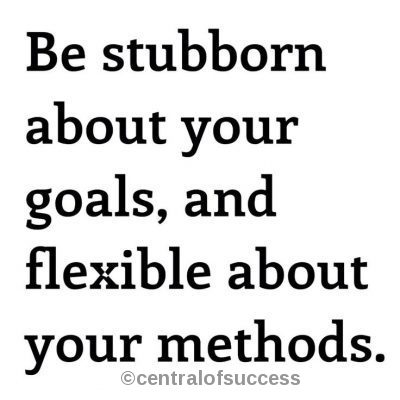 Famous quotes about Goals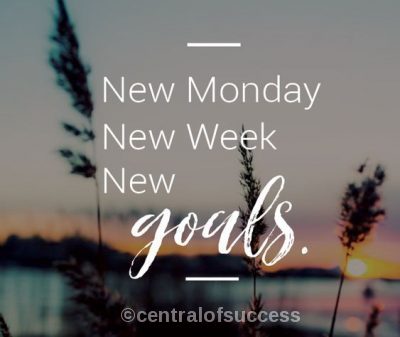 Fresh begining with fresh Goals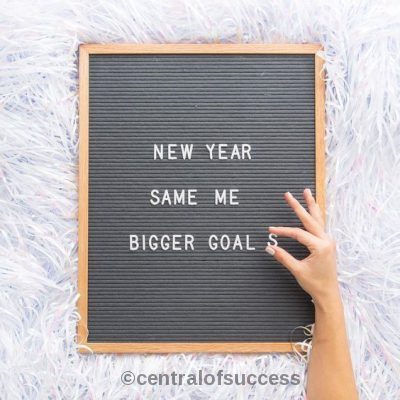 Goal quotes with Images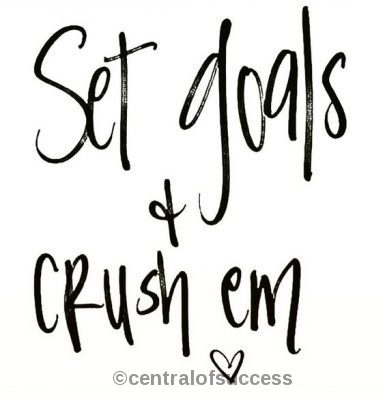 Goal quotes with images