My life. my choices. my mistakes. my lessons. not your business.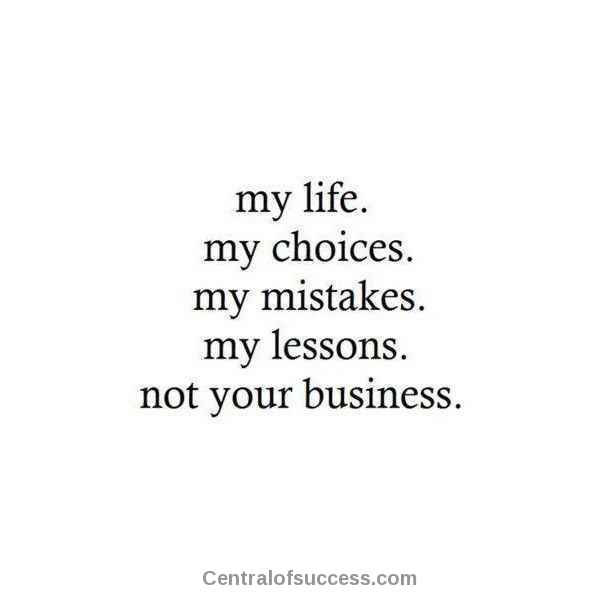 Rumors are carried by haters, spread by fools, and accepted by idiots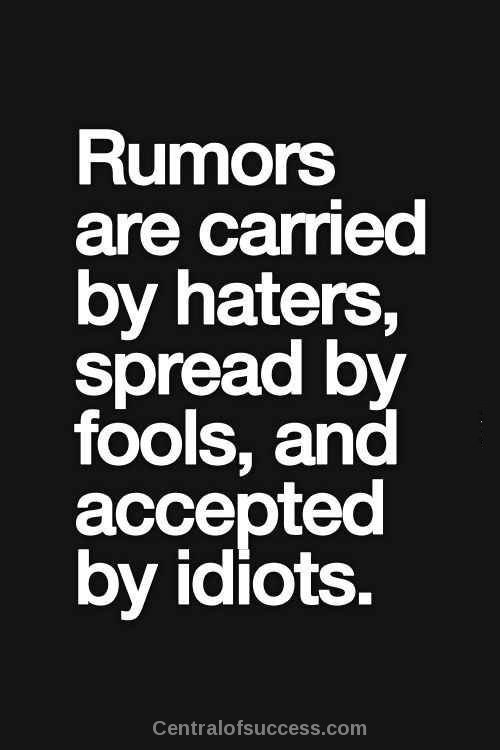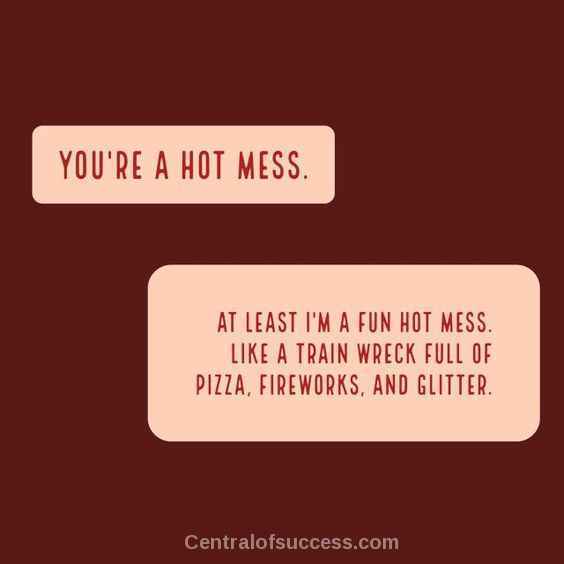 Dear haters, don't criticize me for my flaws and mistakes when you can't even see own.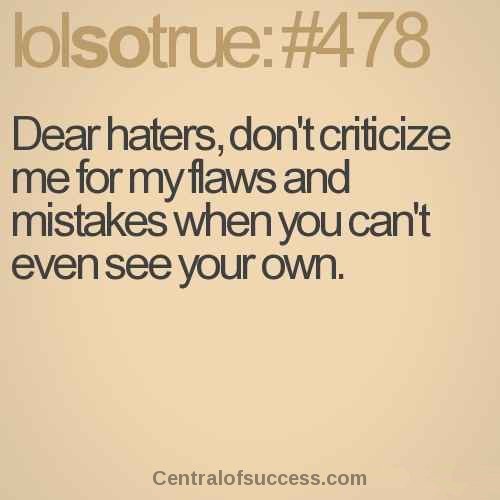 Bitch, please! You are so fake even China denied they made you!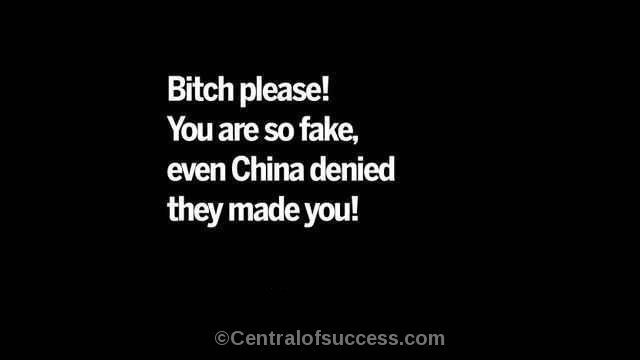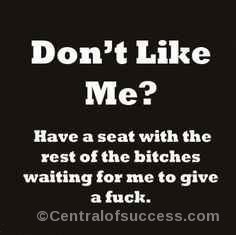 Remember… Whoever is trying to bring you down is already below you.
USE YOUR HATERS AS STEPPING STONES TO GET TO THE TOP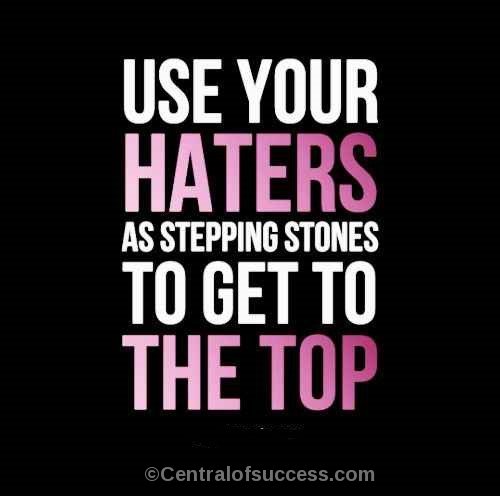 "I don't give any reason for anyone to hate me. They create their own little drama out of jealousy."